Centre is home to Brixton Immortals Dominoes Club and Brixton Soup Kitchen
A team led by Gbolade Design Studio has won a competition to redevelope the Lloyd Leon Community Centre.
The facility, formerly known as the Brixton Sports and Social Dominoes Club, was founded in the aftermath of the Brixton 1981 uprising.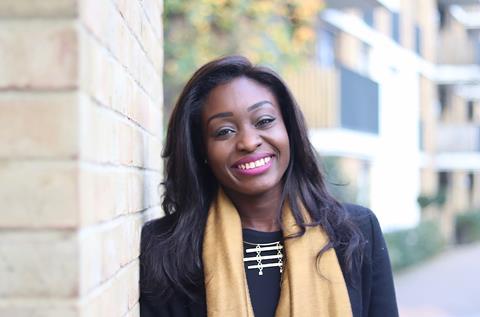 The now grade II-listed building on Coldharbour Lane was gifted to the local community following the recommendations of the Lord Scarman report, which was commissioned following the riots.
It is now home to the Brixton Immortals Dominoes Club and the Brixton Soup Kitchen.
Over the last few years, Lambeth council has worked with social enterprise, The Ubele Initiative, supporting its organisational capacity and community outreach work which highlighted a need for investment in the building to create a long-term sustainable model for the community centre, and the services it can support.
Five design teams were invited by Lambeth council to submit ideas, which were scored by an evaluation panel, including representatives from the LLCC stakeholders as part of a tender process.
Yvonne Field, founder and chief executive of The Ubele Initiative, said: "The Ubele Initiative is delighted that we now have a talented team of black and minoritised professionals in place to develop the feasibility study.
"They were chosen in consultation with centre user groups and are viewed by all of us to be the best possible team to help bring to life our emerging vision for such an iconic community space in Brixton."
The collaborative team, which also includes Urban Symbiotics and Green Tea Architects, won the competition with their ideas to preserve LLCC's rich history, celebrate the work being undertaken by the current occupiers, and ensure a sustainable evolution of the building that responds to the environmental, socio-economic and digital needs of this tight-knit community.
Tara Gbolade, director at Gbolade Design Studio, said: "We are incredibly excited to work with the vibrant building occupiers and local community who are committed to delivering this scheme successfully.
"Our multi-skilled team bring expertise in community engagement, community buildings, and sustainable design to breathe new life into this important community asset that will connect the history and legacy of LLCC."