Veteran developer will talk about how he started out in construction and why, in his mid-70s, he's still at it
Peter Rogers, the developer behind high-profile London towers such as PLP's recently completed 22 Bishopsgate, has had a passion for buildings since he was a boy, so who better to talk to the next generation about why a career in construction can be so rewarding?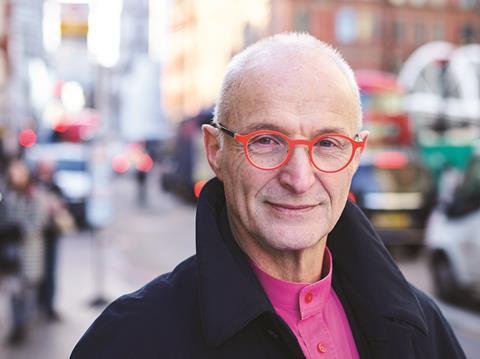 Rogers, one half of the developer Lipton Rogers, wlll be sharing stories from his professional life in a live webinar as part of next week's Open Doors initiative promoting careers in construction.
The webinar, on Tuesday 5 October at 4:30pm, is free and you can register now. It will include a Q&A session for young people to put their questions to Rogers.
The webinar will be hosted by Chloe McCulloch, editorial director of Building Design and Building, the media partner of Open Doors this year. Open Doors is a series of events run by the industry, for the industry. Since 2016 more than 1,000 sites across the UK have let people in to see behind the hoardings.
>> Also read: Open Doors is a chance to recruit the next generation to construction
Our live online conversation with Rogers, the younger brother of Richard Rogers, promises to be an entertaining one, covering his early life and career highlights as an engineer and developer.
He will also have advice for those starting out and his views on the biggest challenge facing us all: the climate crisis and what construction can do about it.
Join us next week, whether you are new to construction, starting out or just want to hear from one of the great characters in our industry.