Ed Vaizey calls for greater innovation and urges housebuilders to collaborate more with big-name designers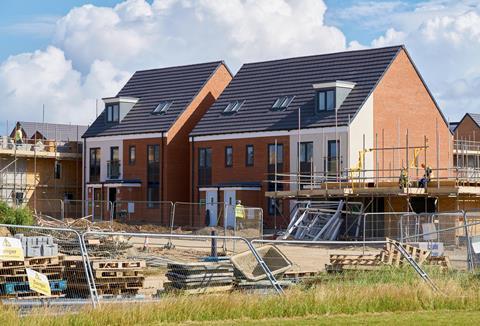 MP Ed Vaizey has slammed UK housebuilders for developing what he labelled "bland, anonymous and low quality" units and urged companies to embrace off-site technology and big-name designers – like Terry Farrell and Thomas Heatherwick – to build more innovative homes across the country.
As the housebuilding sector grapples with the challenge of meeting ambitious government targets – 300,000 homes a year by the mid-2020s – the Conservative former architecture minister said it was "bizarre" that developers wouldn't embrace pre-fabrication "when it could allow them to build better, more cheaply and to a higher standard". He added: "I think the public are open to it."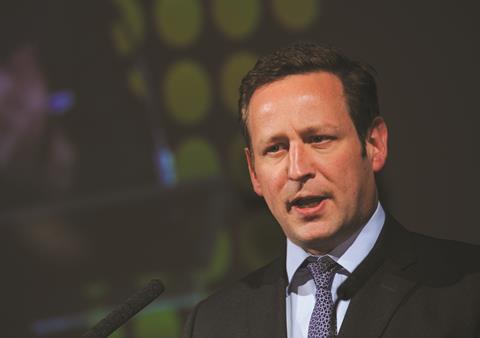 Vaizey was critical of what he called the "deeply conservative" housebuilding industry for failing to embrace off-site construction techniques and other new technologies, calling for disruptors to enter the market to shake up the sector.
"We could be so much more advanced than we are in innovation in housebuilding," he said.
"It's very odd. In any other walk of life, like fashion, people are attracted by brands. But housebuilders have been very bad at saying 'Live in a Terry Farrell or a Thomas Heatherwick house'."
Vaizey said he had witnessed "thousands of houses" being built in his Wantage constituency in Oxfordshire and claimed many of them were "very poor quality".
"The blandness and anonymity of a lot of modern housing is the reason a lot of people object," said Vaizey. "There's nothing exciting about a new housing development being built near you. It's just a big fat pain in the arse."
Vaizey was culture minister under David Cameron and had architecture in his portfolio, however he did not remain in government when Theresa May became prime minister in July 2016.
Last year, veteran developer Sir Stuart Lipton also laid into housebuilders as he announced plans to get into the sector. "There is no competition [in housing]," he told BD's sister title Building. "Why is housing different to my phone or computer? With every product the cost has diminished and the product is far superior."