Practice lands 'high density' scheme in south-east London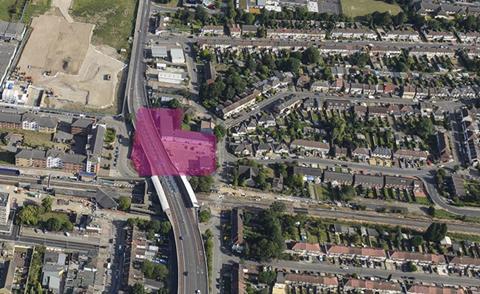 Flanagan Lawrence has been appointed to work up proposals for a high-density housing development close to Abbey Wood station in south-east London.
The practice has been awarded a contract for the project by Bexley council, in conjunction with its property-development arm BexleyCo and social housing provider Peabody Group.
According to an Ojeu notice, the contract is valued at £335,000 and covers the delivery of design services from RIBA Stage 0-3 and beyond.
The award follows a RIBA Competition call for architects to design a high-density development for a plot on Felixtowe Road, opposite Abbey Wood Station – which will be the south-eastern terminus of Crossrail – when the trans-capital line finally opens. The site has served as a base for Crossrail construction work.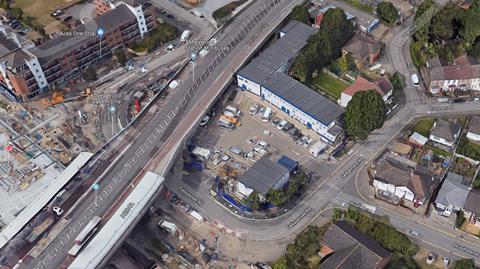 At the time, the competition was put into the context of 10-year plans to invest £1bn in new housing in the wider Abbey Wood and South Thamesmead Housing Zone.
"The package of design work is also expected to include architectural landscaping within the vicinity of the development to integrate it with the wider public realm and provide active frontages at the station and flyover levels," the competition call said.
"The appointed architect will have the expertise and design skills necessary to deliver high-quality accommodation for affordable housing and private sale at an affordable cost, to meet existing and future regulatory requirements."