Condy Lofthouse, Harper Perry and John Puttick-led bids in running for 3.2ha scheme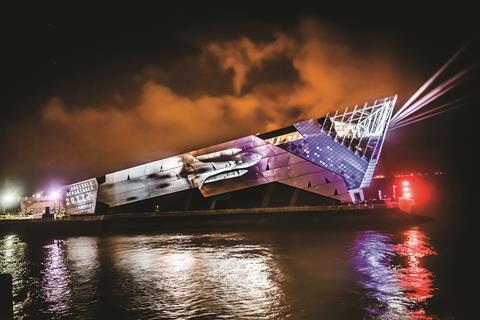 Hull city council has shortlisted five teams in its RIBA Competitions-run hunt for architects to create a new residential neighbourhood on former waterfront dock sites.
Alessandra Covino with Salvatore Catapano; AR Urbanism with Greysmith Associates; Condy Lofthouse Architects; Harper Perry; and John Puttick Associates have made it through to the final stage of the city's search.
Hull announced in February that it was seeking ideas for a "unique and distinctive urban neighbourhood" on two adjacent plots with a total area of 3.2ha.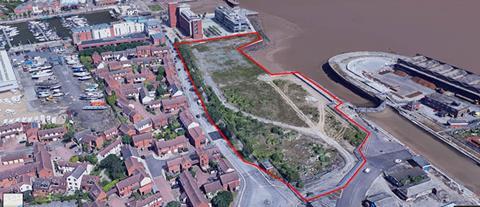 Competition documents did not give an indication of the quantity of new homes being sought for the Hull Quays West and Hull Arena sites, but said the exercise was an "opportunity to explore a variety of building heights" with "an element of townhouses".
City council assistant director for economic development Alex Codd said the call for ideas had generated "excellent" responses that were mindful of Hull's work to date on flood-resilience.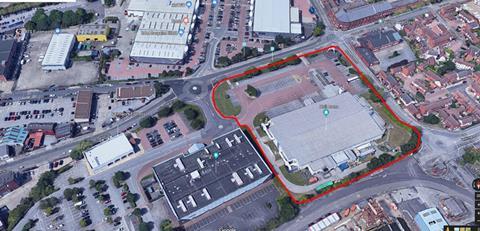 "The RIBA competition is helping us move further forward in terms of raising the design quality of housing, and responding to the need for water resilient communities through design approaches that embrace the principles of Living With Water," he said.
"We're looking forward to the next stage of the competition and confirming the best design proposal for this key site."
The shortlisted teams will present their design concepts to the judging panel later this month.