City launches design competition to deliver housing on former dock sites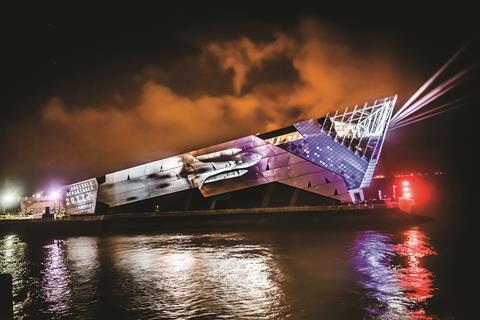 Hull city council has launched a design competition to find architects for a new residential neighbourhood earmarked for former dock sites.
The hunt, organised by RIBA Competitions, seeks ideas for a "unique and distinctive urban neighbourhood" on two adjacent plots with a total area of 3.2ha.
The council suggested it was open-minded on the typology of the new homes it sought, describing the competition as an "opportunity to explore a variety of building heights", although it said "an element of townhouses" should be part of the mix.
It also added that entries needed to reflect the sites' susceptibility to flooding and should not contain ground-floor studio apartments.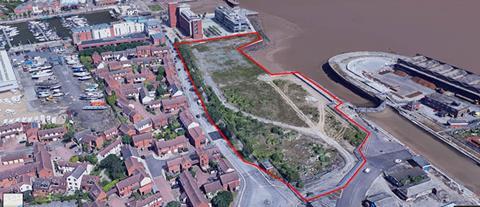 Competition documents did not give a indication of the quantity of new homes sought, but said the larger of the two sites – Humber Quays West – had an application for an 88-home residential development refused six years ago.
That site formerly housed a wharf, while its 1.5ha counterpart site is a former goods station that is now home to the Hull Arena ice rink – which opened in 1986 but is due to be relocated to another part of the city.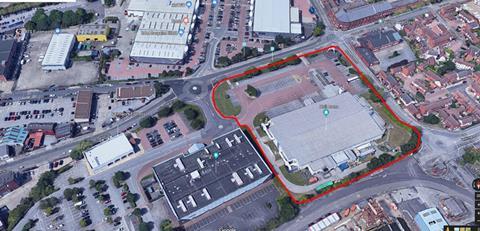 Hull city council's economic investment and regeneration lead Daren Hale said the competition was a "fantastic opportunity" for local, national and international design teams to develop a brief that built on work so far by its Living With Water partnership to make Hull a flood-resilient city.
"Preparation is critical for our city, and the team working across the Living with Water partnership have brought together a wealth of expertise to shape our plans for future developments," he said.
Hale said Hull wanted to be a "resilient economic driver" for the region.
"In order to achieve this, investment in planning and architecture is key, and can make all the difference," he said.
The closing date for submission of initial design proposals is 2pm on March 27. RIBA Competitions said up to five designs would be selected to proceed to the second phase of the competition.
The winner is due to be announced by the end of May.