Canada outpost marks Newcastle practice's first overseas venture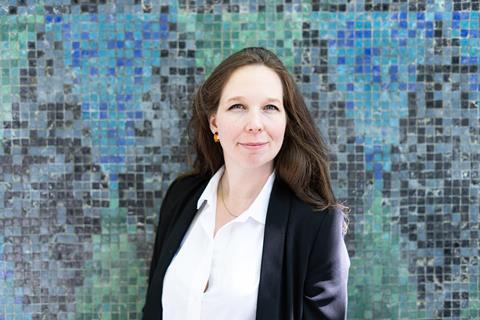 Faulkner Browns has opened a studio in the Canadian city of Vancouver – the Newcastle practice's first base outside the UK.
Currently a two-person operation, it is the base for longstanding partner Paul Rigby and new partner Kate Busby.
Busby has previously worked in the UK, Ireland and France. More recently she worked for British Columbia-based HCMA Architecture & Design and Shape Architecture.
Rigby, who spent 15 months working in Vancouver earlier in the decade, said Faulkner Browns' first goal with the new venture was to "establish a studio that will make a visible and positive impact on the architecture of the Pacific North West".
Faulkner Browns said Rigby and Busby had seen "immediate success" in securing feasibility work that included a proposition for the city's most significant regeneration site.
It added that early signs suggested there was a strong pipeline of opportunity that was "well aligned" to the company's strengths in delivering high-quality mixed-use development, "aspirational" sports facilities and inspiring school and college space.