DLA Architecture is third practice to be appointed on site since legendary pool's 2009 demolition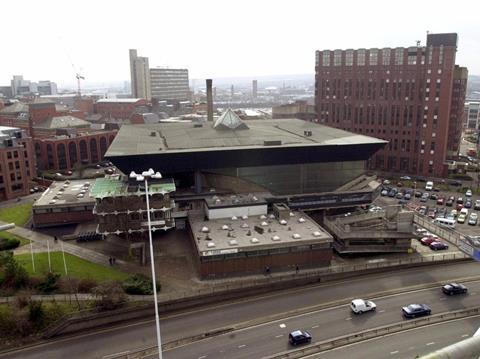 DLA Architecture has landed the job of designing a much-anticipated £270m scheme on the site of the former International Swimming Pool in Leeds where efforts by Make and Allies & Morrison both failed.
The practice is the third to take on the beleaguered site, which has been used as a surface car park for over 10 years following the flattening of the landmark brutalist baths in 2009.
The building, closed in 2007, was designed in 1967 by John Poulson, the designer of the now-demolished office building above the City of London's Cannon Street station who was jailed in 1974 on corruption charges.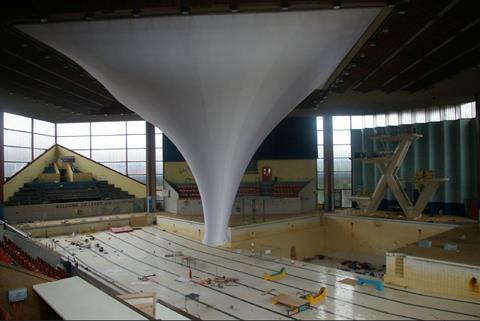 Poulson, an architectural designer who never registered as an architect, ran one of the most apparently successful architectural businesses of the post-war years, building numerous major public projects both in the UK and in other countries.
His arrest followed years of donations to public figures in efforts to win public contracts, with the ensuing scandal resulting in the resignation of then-home secretary Reginald Maudling and prompting the government to introduce a register of interests for MPs in 1974.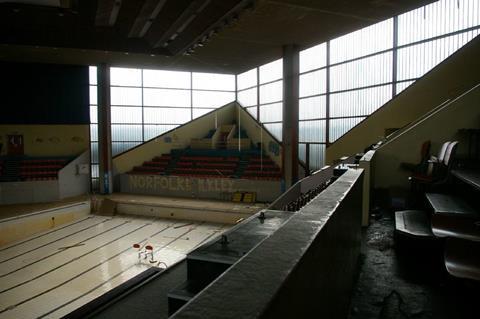 The 2.8 acre site of the former pool, one of the last remaining prime development sites in Leeds city centre, was earmarked after the pool's closure for a cylindrical residential tower designed by Make Architects called The Spiracle.
After that idea sank without trace, developer BAM drew up alternative plans designed by Allies & Morrison which also failed to surface amid fears that the credit crunch had made the scheme financially unviable.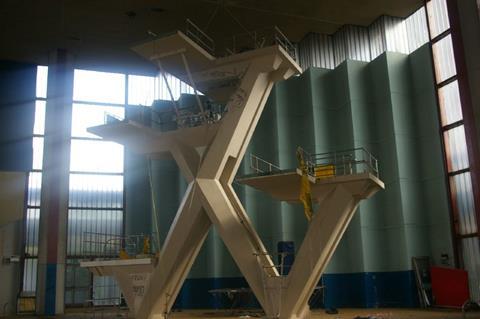 Leeds-based DLA has now been appointed on a new scheme due to be lodged for planning in spring this year which would provide office space, student accommodation, apartments, a hotel and retail and leisure space.
A JV between Marrico Asset Management and Helios Real Estate has also been selected as preferred developer by Leeds City Council for the scheme, called Lisbon Square.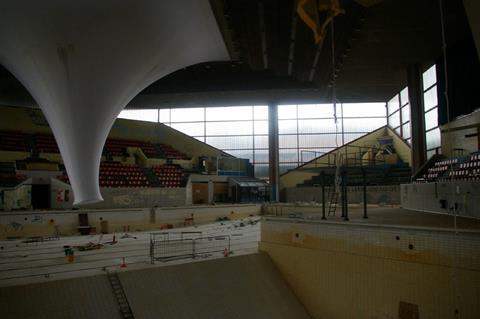 DLA has a long-standing relationship with Marrico having already designed its other schemes in the city, including the mixed-use Central Square scheme, completed in 2016, and a proposed 300-bed hotel at Sovereign Square.
The practice also designed a restoration and conversion into office space of The Majestic, a grade II-listed beaux-arts cinema built in 1922 which was gutted by fire in 2014.