'This is great example of what Scruton report highlights,' said architect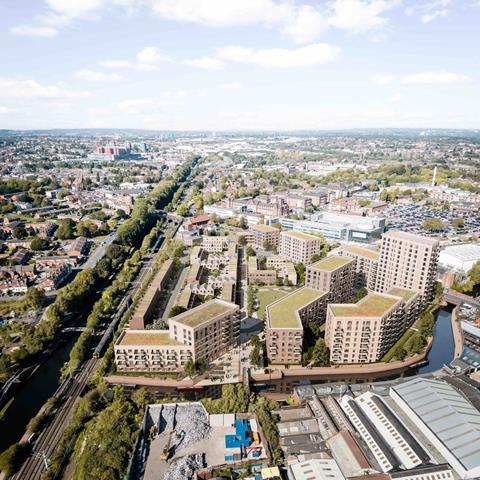 Claridge Architects has won planning for a 752-home scheme on the outskirts of Birmingham city centre.
The £165m project, called Soho Wharf, is the architect's second major scheme in the city for the same client. It has also just submitted plans for a sustainable, build-to-rent scheme of more than 200 flats for another client.
Soho Wharf will feature 102 two- and three-bedroom townhouses and 650 one- and two-bed flats as well as public parks, shared amenity space and 10,000sq ft of commercial space.
It is being developed as a joint venture between Galliard Homes and Apsley House Capital on an 11.7-acre former industrial site beside the railway and canal and opposite Birmingham's City Hospital. It takes the total number of homes being developed by the pair in Birmingham to nearly 1,500.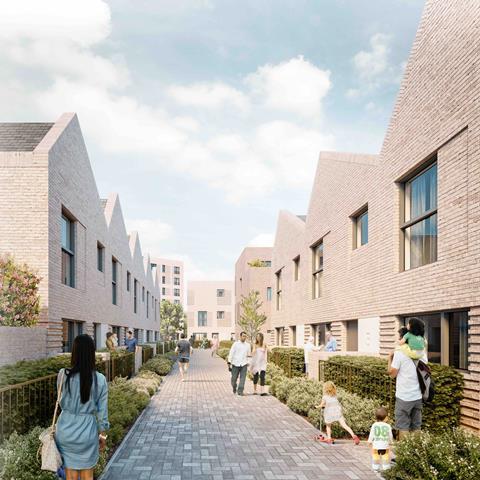 Claridge worked with Galliard and Apsley House on Timber Yard, another job in the city that will feature 379 homes and is scheduled for completion next year.
A spokesperson for Claridge said: "We have been ahead of the curve in Birmingham. The city is genuinely pushing the design and sustainability agenda and we're hugely proud of it and the opportunities it offers us as a practice and those living in and moving to Birmingham.
"In light of the Scruton report, we think this is a great example of how developers and planners together can get it right by prioritising strong design."