Hertford Theatre project will take three years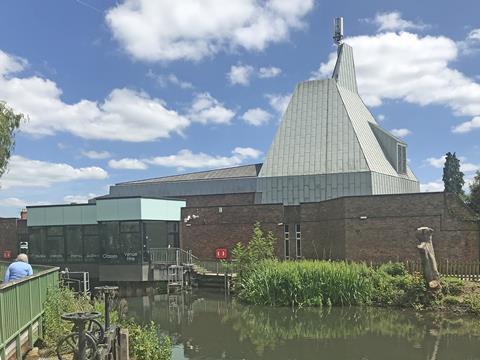 Bennetts Associates has been appointed by East Herts Council to design the £13.5m expansion of the Hertford Theatre.
The theatre - designed in 1977 as a civic hall by London practice Shingler Risdon Associates - stands beside the River Lea and underwent a £1m revamp from St Albans practice Briffa Phillips in 2010.
Bennetts' project will see the theatre add three cinema screens, a 150-seat studio and more seats in the existing 400-seat auditorium. It will also add a riverside bar and improve access to all areas.
The practice, which has worked on the RSC at Stratford, Chester Storyhouse Theatre and the West End's Shaftesbury Theatre, was appointed by the council after a tender process that attracted bids from across Europe.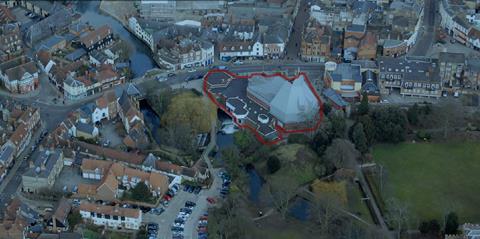 Simon Erridge, director at Bennetts Associates, said: "We're really looking forward to working with the team at East Herts, and also engaging with the people of Hertford as we develop our design proposals in the coming months.
"The beautiful riverside site will be transformed to create a new building which will become the social and cultural heart of the town. We recognise the significance of this project, and the enormous potential for it to make a positive impact on the identity of the town and the wellbeing of its communities."
The project is expected to take three years.