Practice pursued accreditation to bolster environmental goals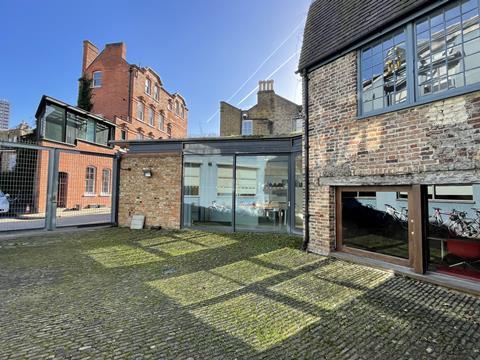 Bennetts Associates has been awarded B Corp status after gaining the highest score of any UK architecture practice during the certification process.
The practice, founded 34 years ago by Rab and Denise Bennetts, took the step to build on its long-standing environmental credentials.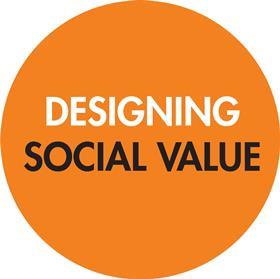 The B Corp – or benefit corporation – certification process is a way of measuring a company's entire social and environmental impact. It evaluates how a company's business model impacts five categories: workers, community, environment, customers and governance.
Bennetts said its score in each category was above average, with workers and environment the highest.
Its overall score was 121.5. An ordinary business might have a score of 50, and to achieve B Corp certification requires at least 80 points.
In order to achieve B Corp certification, a company must demonstrate high social and environmental performance; make a legal commitment by changing its corporate governance structure to be accountable to all stakeholders, not just shareholders; and exhibit transparency by making information about its performance to be publicly available.
Well-known firms that have become B Corps include Waitrose, Divine Chocolate and Body Shop as well as a host of small brands.
Peter Fisher, a director at Bennetts, said the "significant step" recognised the firm's "deep and longstanding commitment to operating with sustainability at the forefront of the mind, while ensuring a positive social impact".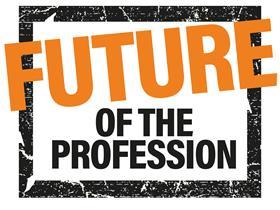 It would help them "force the pace of environmental change and social response", he added.
The practice's head of HR, Jennifer Ford, said it was a challenging but rewarding process which allowed them to see the progress they were making in areas they considered important.
She added: "Being held accountable is vital; it's not about doing 'just enough', but about pushing the boundaries to do the best we possibly can."