Competition winner would masterplan and produce concept designs for 10ha campus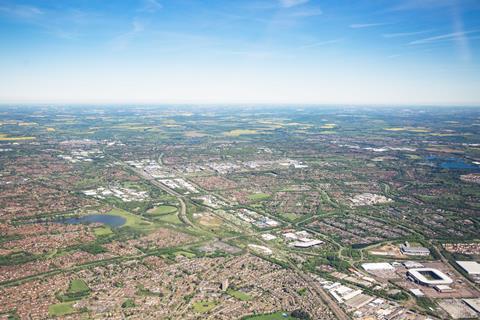 Design teams are being sought to masterplan a new university earmarked for a 10ha site in Milton Keynes – and produce concepts for its "iconic" buildings.
Milton Keynes Council and Cranfield University want to deliver the 15,000-place university in three phases over the next 15 years, and are seeking expressions of interest from UK and foreign practices.
Malcolm Reading Consultants is running the two-stage competition, which carries an honorarium of £30,000 each for shortlisted teams.
It said the winning team would create an overall masterplan for the site as well as concept designs for 61,120sqm of built area in the first phase, which would have a construction budget of "approximately" £188m. Delivery of the first phase is being targeted by 2023.
Cranfield, which is based around seven miles from the centre of Milton Keynes and exclusively focuses on postgraduate education, said it wanted to see bid teams that mixed established and emerging talent, as well as UK and international collaboration. The competition brief specifies that "internationally-based" teams need to have a UK-based executive architect among their ranks.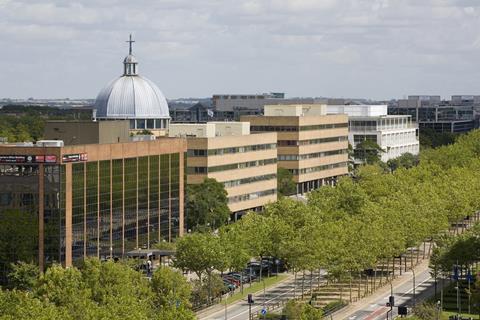 Dubbed MK:U, the project aims to deliver a curriculum focused on digital economy skills, including robotics and artifical intelligence, digital and cyber, smart cities, design thinking, and business.
The council and Cranfield said MK:U would "honour the innovative spirit of nearby Bletchley Park", regarded as the birthplace of modern computing.
Cranfield pro-vice chancellor Prof Lynette Ryals – who is also MK:U chief executive – said the brief called for buildings that reflected the spirit of digital innovation the new university would embody.
"We want to commission architecture that is a call to action: drawing out human talent and equipping people from all backgrounds for the life-long challenges and opportunities of the digital economy," she said.
"We're ambitious to set a new standard in university architecture, to create a memorable destination for citizens, and ultimately, a university with an exemplary and iconic physical presence."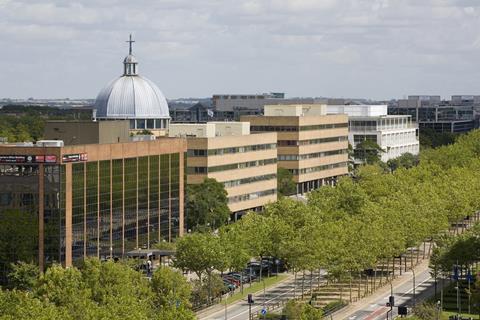 Council leader Pete Marland said the new university would occupy the last major undeveloped site in the new town's centre and underpin its vision to grow into a city of 500,000 by 2050.
"The city will be the university and the university the city," he said. "The welcoming University Quarter will mix university facilities with public spaces, invigorating the public realm with new energy both day and night."
Marland said Milton Keynes' "smart city" credentials would turn the town into a "living lab" that would give citizens and buisnesses "the opportunity to participate in the university's research, education and social activities and contribute to its students' learning".
First-stage responses to the competition call must be submitted by 2pm on March 6. The competiton team said a winning practice woud be selected over the summer.