RCKa could see first people back at desks this week
Architects are beginning to consider how they can safely start allowing staff to return to their offices.
It comes after the prime minister last night announced a cautious and partial easing of the lockdown restrictions imposed on Britain nearly seven weeks ago.
His speech was criticised by many for being vague and confusing. Boris Johnson exhorted "those who cannot work from home including those in construction and manufacturing" to return to work from today. But foreign secretary Dominic Raab later adjusted this to Wednesday and the devolved nations have resisted any relaxation of the "stay at home" maxim.
A promised document containing 50 pages of detail is not expected to be published until 2pm today.
Russell Curtis, a founding director of RCKa, said the first people could be back in the office as early as this week, while Brendan Kilpatrick, senior partner at PRP, said its staff were unlikely to return to their London office before July.
Both practices were taking soundings from staff, some of whom are eager to escape cramped living conditions or who feel their creativity is constrained without being able to work alongside colleagues.
Curtis said an RCKa directors' meeting this morning to discuss a return to the office was not specifically prompted by Johnson's announcement because they had always known they needed to plan for a phased and socially distanced return.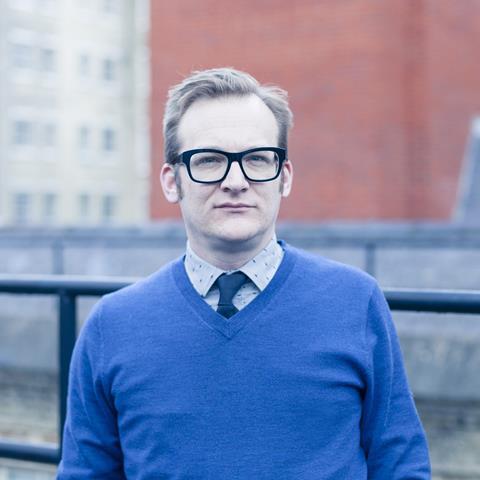 "The fact we are now able to do it is one of the reasons we are thinking about it," he said. "We are developing procedures for people going back to the office maybe as soon as this week. It may just be eight people sitting two desks apart but we think we should give people the option if it can be done safely."
He added: "It's not difficult but you have to think about it and write something down. For example, how do people make a cup of tea, empty the dishwasher or go to the loo? All those things that seem so normal you now have to think, 'how can they be achieved safely?'."
He said while everyone had adapted to working from home admirably it was still "sub-optimal" especially for staff living in flat shares who were working from their bedrooms.
"We are checking in with everyone, asking who considers themselves or a family member to be vulnerable and who could get to work without using public transport and we've found quite a large number can cycle or walk."
The expanding 25-strong practice was negotiating a lease on a new office just before the pandemic took hold because they needed more space. "In two weeks we could be paying rent on two offices with no one in," said Curtis.
The practice, which is busy with pre-planning work, has no projects on site which he said made the decisions simpler.
"Sites is a really tricky one," acknowledged Curtis, who leads the London Practice Forum. "If an architect is the contract administrator or novated to the contractor you can't refuse to go. If a site is operational someone has to attend to fulfil the contractual obligations.
"There might be some things you can do virtually but I'm not sure about sites reopening because I can't see how you can do it safely."
PRP's Kilpatrick said more clarity was needed from Number 10.
"The prime minister didn't say a lot that wasn't already leaked. I'm broadly in agreement with him but it doesn't change our thinking. We have already been debating how we can get people back to work as quickly as possible," he said.
"We've been canvassing staff and while there's a keenness to get back there's also concern about how safe it is, with public transport the main issue."
He said some offices lent themselves to social distancing more than others. PRP's London office is in an old building over Smithfield meat market. While it was low enough for lifts not to be an issue there were pinch points getting to kitchens and bathrooms, he said.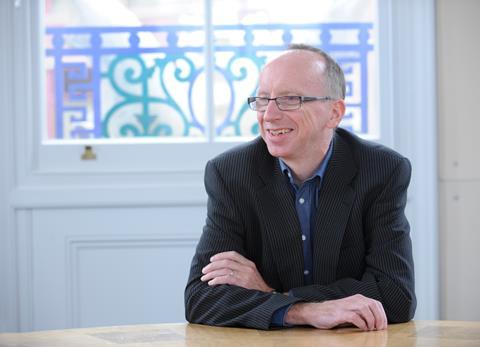 "A real dilemma for us as architects is that we do a lot of front-end design and technical delivery. We're finding it's easier to do the technical delivery from home. The front end requires collaboration and sharing ideas and literal looking over shoulders. That's the main driver for us trying to get team back to work."
But he backed the government's cautious approach and said PRP was already planning to push back any thought of reopening offices from early June to early July.
The practice's fire remediation work had continued on site throughout the lockdown, he said.
"Although the workforce was reduced they are projects that very much need to carry on because those buildings are unsafe and they are now fully occupied 24 hours a day," he said. Visits might have involved visual inspections rather than climbing scaffolding.
He said a number of their other projects had been paused during lockdown but were now beginning to reopen.
"We have been told to pick up the pieces again and we are welcoming that process," he said.