Architect is latest to reveal initial plans for phased return to work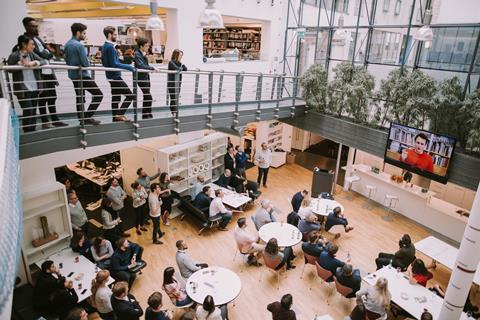 Grimshaw is to reopen its model workshop, the practice's managing partner Kirsten Lees has announced.
For the rest of the architect's staff, its home working policy will continue "for the foreseeable future".
Lees was speaking after the prime minister told people who could not work from home to return to work this week. In his address to the nation on Sunday night, Boris Johnson singled out construction and manufacturing as key examples of sectors the government wants to kick-start.
Lees said Grimshaw has found it is able to work remotely without any problems. She said staff safety was the priority, along with not wanting to put unnecessary pressure on the public transport system for those who do have to use it.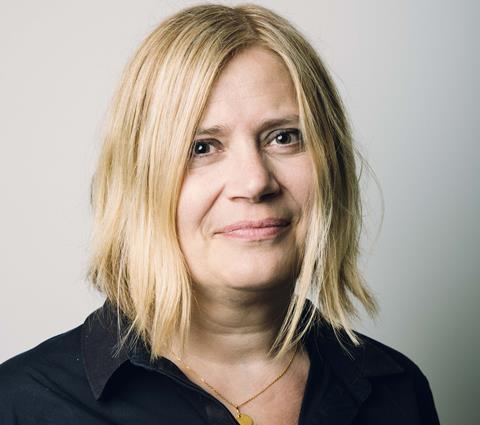 She added: "We have developed a practice plan that will allow for a phased transition back to work. For a significant period we anticipate that many of our staff may be unable to return to work due to travel or health reasons and they can of course legitimately evidence their productivity in working from home.
"We have prepared a plan to test the capacity of our studios while maintaining social distancing and will consider a rotation system coupled with staggered entrances, breaks, meetings and departures. The pandemic has forced us all to question so many elements of our day-to-day lives."
But yesterday she blasted Johnson's weekend broadcast, saying: "The prime minister's statement equated to a lot of noise to give the impression of easing the lockdown. Effectively it only amounted to unlimited exercise and sunbathing from this point on, with everything else being impossibly vague. Those who cannot work from home are now encouraged to go to work but this was part of government policy previously."
The government has now published guidance for employers on how to safely reopen work places.
Yesterday RCKa founding director Russell Curtis said the practice might see the first staff voluntarily return to work this week.