Practice boss failed to agree written terms and left client complaint letter unopened
A Bolton-based architect has been fined £1,000 after being found guilty of three counts of unprofessional conduct by the Architects Registration Board's professional conduct committee.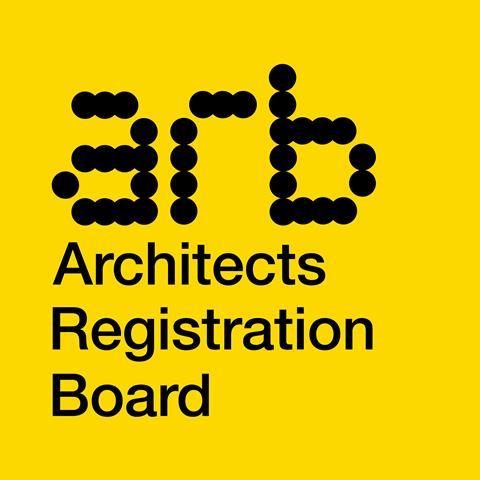 Neil Pike admitted failing to set out written terms of engagement with a client for the conversion of a terraced house into two flats, and of failing to respond to a formal complaint raised in letter form by his clients in May last year.
The PCC hearing was also told that Pike, who practices as Neil Pike Architects, had never met the project clients, had no communication with them and had never visited the project site – leaving the work to less-qualified staff.
Pike did not attend the hearing earlier this month but admitted unprofessional conduct beforehand.
In a statement of fact reported by the Arb, the architect said he had not been aware of the formal letter of complaint made by the project clients because it had "remained unopened under a pile of paperwork".
Pike also admitted to failing to put effective procedures in place for supervising the project.
"He accepted that as the principal architect he had an obligation to supervise the architectural work carried out by less qualified technical staff, and that he failed to do so adequately in this case," the regulator said.
It said Pike had provided no evidence the project had been discussed at various meetings and no evidence was provided of meeting notes, contemporaneous notes or copies of diary entries – or other documentation – in relation to the project.
The PCC concluded that although Pike had shown "evidence of insight" into his failings, and had a previously good record, a penalty of £1,000 was the appropriate sanction.