Architect failed to see out basement project
A north London architect who abandoned a project part-way through and stopped communicating with his client has been issued with a reprimand after being found guilty of unprofessional conduct.
The Architects Registration Board said 36-year-old Mark Skehill had been appointed to design a basement-build two-bedroom flat beneath his client's house in 2013, but that the scheme became protracted and work did not commence in earnest until late 2016.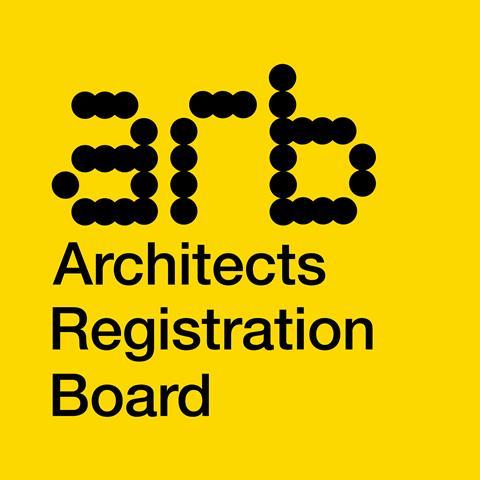 Skehill, who practices as M Skehill Architect, was also the contract administrator for the basement-excavation phase of the project.
A recent hearing of the Arb's professional conduct committee heard that Skehill had "a series of personal matters" that arose at the time his third child was born and that had forced him to take time off work.
It heard that Skehill had stopped meeting his client in June 2017 after a "tense" encounter and that he accepted he had "not kept the complainant as well informed as he might". Both sides accepted Skehill had terminated his involvement in the project before completion and contrary to the contract.
The Arb said Skehill recognised there were periods of time when he was unavailable, but that that they were "relatively short-lived" and that "for the most part" he was responsive.
It added that the architect also accepted his client had been "expressing frustration at not getting a response from him" and that he did not use voicemail or respond to emails when he was away from work.
"Having taken note of Mr Skehill's good disciplinary history, his positive engagement with the disciplinary process, his apology to his former client, his genuine insight into his failing and accompanying remedial steps to avoid recurrence, the PCC considered that a reprimand was the appropriate and proportionate sanction," the Arb concluded.
Last month the Arb fined a Bolton-based architect £1,000 after he failed to set out his terms in writing, failed to respond to a letter of complaint and never met with his clients or visited the project site of their house conversion.