Failure to communicate design changes led to demolition of extension work
An architect has been fined £1,000 and censured for unprofessional conduct after part of a house extension project had to be demolished because he failed to communicate design changes to the client and contractor.
Ian Cook of North Shields-based Ian M Cook Architects was issued with the penalty order by the Architects Registration Board's professional conduct committee last week after accepting his failings over the 2018 project.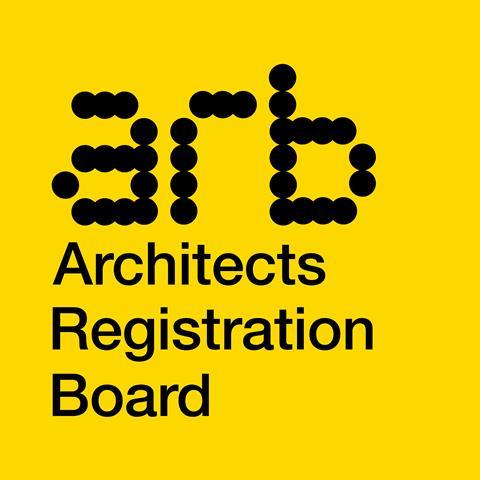 The PCC heard Cook had been appointed to deliver a two-storey extension at the home of Mark Gaffney in January last year and had submitted proposals for the work – which required the demolition of an existing garage – to local planning authority Newcastle council.
However committee members heard that Cook had told neither his client nor his client's contractor of design changes to the proposals he had made at the request of planning officers and that the discrepancy only emerged following a routine inspection after work had commenced.
The PCC heard that as a result of Cook's failure to communicate a condition requiring the extension to be set back by some 90cm from the footprint originally proposed, an entire wall and part of another had to be demolished and new materials purchased.
New foundations had to be dug and an additional £5,500 in costs were incurred for a project that ended up being 15% smaller than the design the client believed had been approved.
Cook did not attend last week's hearing, but accepted that he had failed to communicate effectively with his client in advance of the session, and that he had also failed to provide written terms of engagement from the outset of his contract.
The PCC said its decision to impose a £1,000 fine reflected Cook's "positive engagement" with the regulatory process, but also the fact that he had previously been issued with "regulatory advice" for failing to provide written terms of engagement.