Government will fail to hit 2050 net zero target unless it engages with councils, says select committee chair
The government should amend national policy to ensure net zero is at the centre of the planning system, MPs have said.
The cross-party housing, communities and local government select committee published a report warning that the government will fail to hit its 2050 net zero target unless it does more to engage with councils across a range of areas.
It makes several recommendations on housing and planning specifically, including giving net zero "a central role in the National Planning Policy Framework (NPPF)".
The report said: "The Department for Levelling Up, Housing and Communities should ensure that future reforms to the planning system give a larger role to sustainability than is the case in the current planning system."
RIBA president Simon Allford said: "As these MPs state, there are significant gaps at both local and national level that must be addressed if the built environment sector is going to help push the UK towards net zero.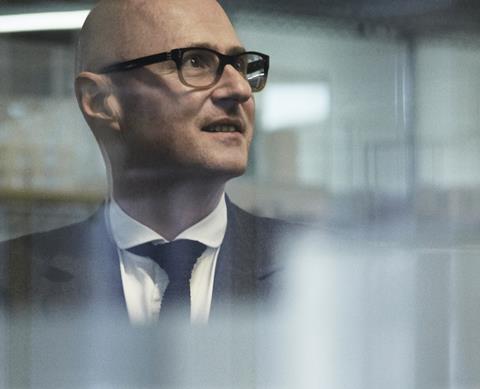 "We agree that local authorities have a huge role to play - especially because the retrofitting of housing is so crucial - and we support calls to introduce smarter tax incentives at a national level."
He added: "I very much hope the government returns from Glasgow with a renewed enthusiasm for an holistic green approach. Now, more than ever, we need a clear and coherent plan to decarbonise - a plan that includes for an adequately funded National Retrofit Strategy."
The MPs' report, called Local government and the path to net zero, said the NPPF should be reformed, with councils given the ability to include tougher standards in local plans as unconditional requirements. Councils should by law be required to ensure their local plans address the issue of carbon emissions and how they ensure their developments contribute towards net zero.
The NPPF should also require all housing development to be 'properly' serviced by public transport and active travel networks and be within walking distance of local shops and amenities, it said.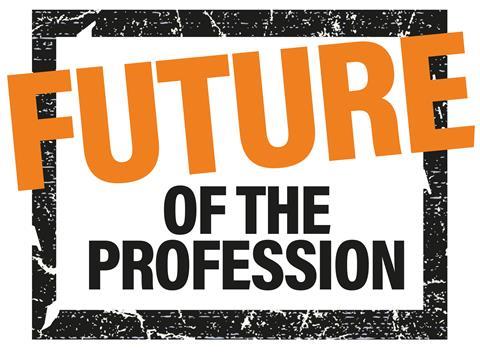 The report calls for the government to begin working with local government on a net zero delivery framework which sets out the roles and responsibilities of local and central government.
It said net zero should be embedded in new national and local design codes. It critcised the heat and buildings and net zero strategies published earlier this month saying they "could have said more about the ability of local authorities to use the planning system to shape their communities in ways that reduce carbon emissions"
The report recommends the government set out its long-term funding plans to decarbonise heating beyond 2025 and outline the share of funding for retrofitting it anticipates will come from private investment. The report also calls on the Government to consider offering tax incentives, which could include lower VAT, stamp duty and council tax, for energy efficient measures and homes.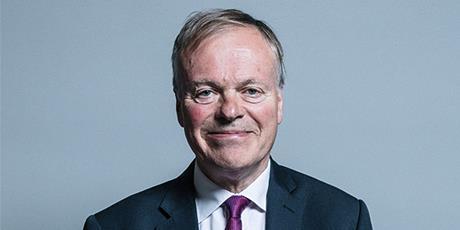 Clive Betts, chair of the housing, communities and local government committee, said: "Local councils will have a critical role to play in efforts to achieve the 2050 'net zero' target, building public confidence in climate action, and ensuring a just transition. From low carbon housing standards, energy efficiency and retrofitting existing housing stock to planning, transport and active travel, local councils have influence over a wide range of areas for potential emissions reductions."
The committee also urged ministers to accelerate work on the Future Homes Standard, to ensure homes will be built with 755-80% lower carbon emissions from 2022 or 2023 instead of 2025.
MPs called on ministers to explain where the additional heat pumps and other low-carbon heating systems will come from to heat the 300,000 homes ministers have said they want to build a year by the mid-2020s. The government anticipates only 200,000 heat pumps a year will be fitted into new homes by 2028.
Michael Gove is currently reviewing the controverisal planning white paper and is expected to announce a new policy direction in the coming weeks.