Paisley institution to get new extension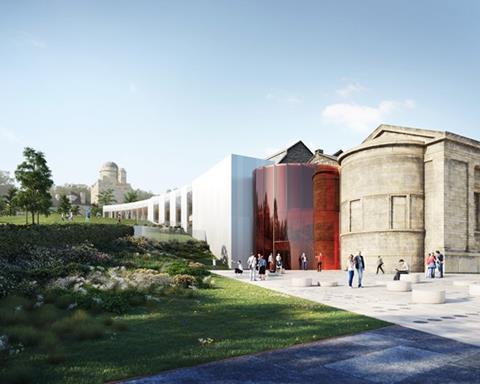 AL_A's £42m extension to Paisley Museum near Glasgow has been given the go-ahead by the local council.
Planners at Renfrewshire council agreed designs by Amanda Levete's practice which will add the extension and external alterations.
These will deliver a new fully accessible entrance courtyard and entrance, a new west wing, a new outdoor garden space and an interactive weaving studio.
The project is part of Renfrewshire council's £100m investment in cultural venues and outdoor spaces. The museum, part of the Renfrew town hall complex, is three miles from Paisley town centre.
It is expected to re-open in 2022, following the building work and other refurbishments.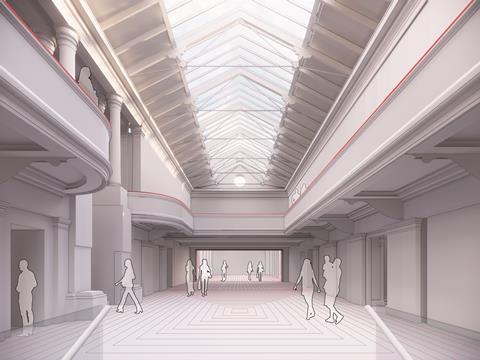 The museum was opened in 1871, having been designed by Glasgow architect John Honeyman.
Marie McGurk, convener of Renfrewshire council's communities, housing and planning board, said internal renovations would improve accessibility and circulation and extend the museum, allowing it to more than double the number of objects on display to 1,200.
"The designs which have been produced blend the old and the new and will create a 21st-century visitor experience, while preserving a key part of our fantastic architectural legacy, ensuring this much-loved building can stay at the heart of life in the area for generations to come," McGurk added.