Fractured nature of construction threatens to undermine good intentions, RIBA president adds
The RIBA has become the first big built environment professional body to criticise the newly published Building Safety Bill, saying it does not do enough to address the "fractured" nature of the construction industry.
Its president Alan Jones said he still had worries following the unveiling of the long-awaited legislation, which is intended to ensure a disaster like the Grenfell Tower fire is never repeated.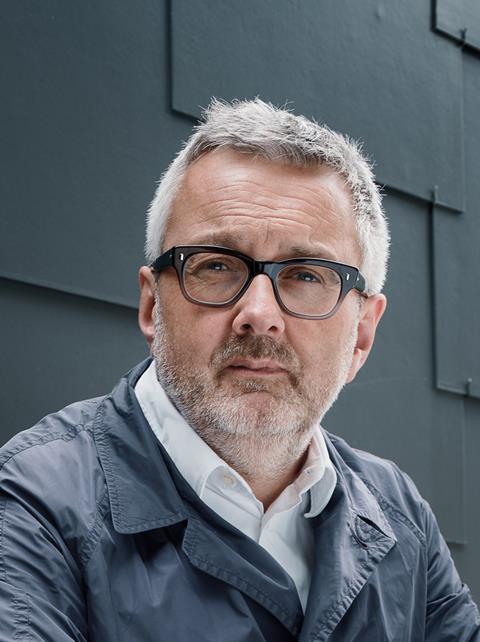 Jones said: "We remain concerned that the proposed system does not fully address the fractured nature of current construction, procurement and contractual arrangements, which lack continuity of expertise."
The lack of clearly defined roles responsible for building safety has been a major theme emerging from the ongoing Grenfell Inquiry, which has seen witnesses from firms involved in the tower's ill-fated refurbishment engage in what lead counsel Richard Millet QC has called a "merry-go-round of buck passing".
The bill was presented to the Commons without debate on Monday afternoon and contains measures to introduce a new regulator for buildings over 18m, a new homes ombudsman and a tougher regulatory framework for construction products.
It will also see enhanced power given to the Architects Registration Board (Arb), which will monitor architects' professional development and be able to strike off anyone who fails to meet the required standard of competence.
Other new powers handed to Arb include publicly listing disciplinary orders against an architect on the register and introducing new fees for certain services.
Jones said RIBA would continue to work closely with the Arb to improve architectural education and professional development to ensure that new competency measures enhance rather than burden the profession.
He added: "These practical details need urgent attention, in direct consultation with architects, and other experts within the sector – as we unite through a shared ambition to instil confidence and protect public safety."
Meanwhile the Construction Leadership Council called on all firms in the industry to get clued up on the changes so they can start implementing them at all stages of projects on all types of buildings.
Construction Products Association chief executive Peter Caplehorn, who also co-chairs the CLC's building safety workstream, said the bill was a "really significant moment" for the UK construction industry.
"Along with a range of initiatives already underway which are helping to drive culture change across the industry, the legislation will provide the much-needed legal framework for reform," he added.