Concrete structure provides a place for trumpeter's supporters to gather near his grave
David Adjaye has completed a memorial pavilion for the legendary South African trumpeter Hugh Masekela.
The simple precast concrete structure was unveiled this month near his grave in Westpark Cemetery, Johannesburg. The musician and activist died last year after losing a battle with prostate cancer before his 80th birthday.
In keeping with African tradition, the design offers the Masekela family – and all his fans – a place to gather, reflect and celebrate his life.
Adjaye said: "African monuments are a place of gathering and reflection. They help us edify the significance of our ancestors, our heritage and culture. Monuments act as a reminder of our duty in the present to honour the past; they spur us to make a better future."
Supported by five pillars, the pavilion's perforated roof is designed to mimic local flora by capturing light, breeze and shadows.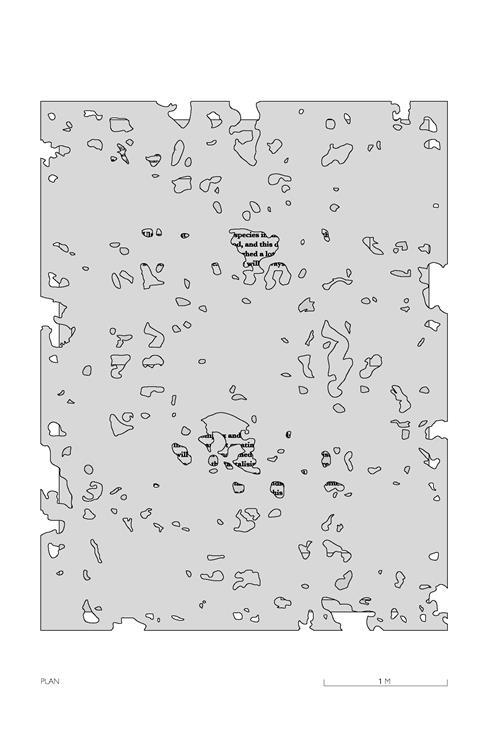 Beneath the canopy are benches made from a selection of African granites representing different parts of the continent where he spent time while in exile. He left the country after the Sharpeville Massacre in 1960.
Its base is inscribed with a statement from his family who commissioned the pavilion. The result is a partnership between Ravi Naidoo, of the Design Indaba Trust – a South African design charity – and Adjaye Associates.
Masekela's career spanned 60 years and included 40 records, a number 1 hit and numerous live performances around the world including Paul Simon's Graceland tour. He is also celebrated for his part in fighting apartheid and for his commitment to a successful post-colonial future across the continent.