Architect says relocation will improve efficiency as profits jump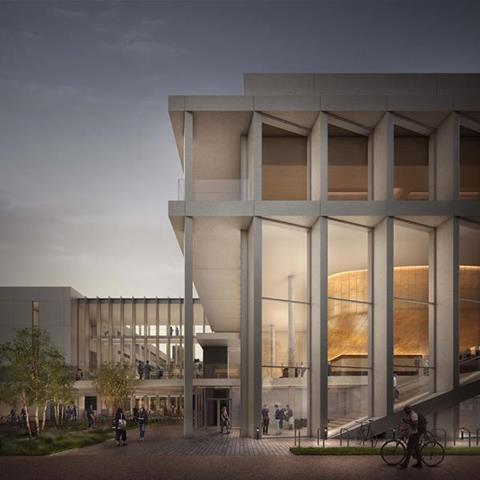 Jestico & Whiles has been forced to move offices because its old home is set to be demolished to make way for HS2.
But the architect insisted swapping Camden for Clerkenwell will improve efficiency at the business which last year saw turnover climb to just under £10m.
The practice was based at Cobourg Street just west of Euston station but forthcoming work on HS2 meant its office is slated for demolition.
It has now moved to an address on Goswell Road.
Director Heinz Richardson said: "The move has enabled the company to invest in new and agile ways of work to increase efficiencies and refresh the IT infrastructure."
The practice, which earlier this year won planning for its scheme to build a new £85m Cavendish Laboratory at Cambridge University, saw income edge up 6% to £9.9m with pre-tax profit up 60% to £272,000.
Jestico & Whiles, which also has an office in Prague, said the increases had been achieved in the face of "increasingly challenging trading conditions" in the UK and added that it was eyeing more work overseas. Just over a quarter of its workload is from abroad.