Adonis and Morgan seek young architects and designers for advisory panel
Young architects are being recruited to shape the future of Britain's infrastructure.
The National Infrastructure Commission is to appoint a panel of emerging architects, designers, engineers and planners to advise Lord Adonis and his colleagues develop the country's first-ever national infrastructure assessment.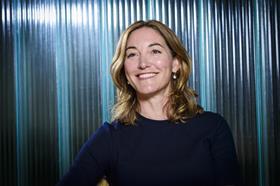 Up to 20 panellists will be appointed and paid £250 a day plus expenses for their time.
It will give individuals in the early stages of their careers the chance have real influence over how the UK's infrastructure is developed over the next three decades to 2050, said Adonis, who chairs the NIC.
The young professionals panel will meet formally twice a year but will also have the chance to contribute more widely to the debate. This could be by acting as a challenge panel for aspects of the NIC's work, undertaking its own research on specific issues, or leading events for the organisation.
Commissioner and Stirling Prize-winning architect Sadie Morgan said: "At the heart of what the commission does is being open to new approaches and ideas. As a young architect I was brimming with creativity and would have jumped at the chance to be part of something like this.
"If you're an infrastructure evangelist whose enthusiasm and passion needs an outlet, then I urge you to get in touch. This is a great opportunity to make your mark and help us build a legacy across the country for generations to come."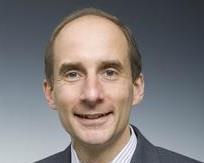 Adonis said: "From Isambard Kingdom Brunel to Thomas Telford and Tim Berners-Lee to Ailie MacAdam, this country has produced some of the world's best innovators – we need to support and inspire the next generation of engineers and designers to have that same level of drive and ambition."
The Young Professionals Panel will be in place and working by early 2018.
The commission is interested in applications from a wide range of disciplines, from designers to data scientists.
To apply, you must submit a short article by January 5, explaining what the UK's most important infrastructure project will be this century. More details here.