New infrastructure chief must promote importance of well-designed infrastructure and housing, says RIBA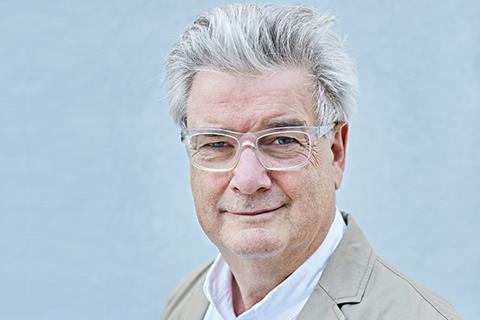 Architects and industry leaders are warning the government to replace Andrew Adonis as chair of the National Infrastructure Commission with someone of sufficient grit and sophistication to keep design high on the agenda.
RIBA president Ben Derbyshire said progress made to convince the commission (NIC) of the importance of good design must not be lost with a change in leadership.
Adonis quit after Christmas in protest over the government's Brexit legislation which is about to pass through the House of Lords. The Labour peer, who had chaired the commission since last April, said Brexit was causing a "nervous breakdown across Whitehall and conduct unworthy of Her Majesty's Government".
The government is refusing to comment on the process for appointing his replacement on the commission, whose members include deputy chair John Armitt and dRMM Architects director Sadie Morgan.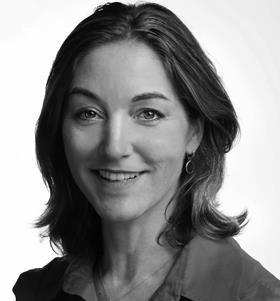 RIBA president Ben Derbyshire said Adonis would be missed for his insights and intelligence and must be replaced by someone committed to good design.
"It is vital that the new chair of the National Infrastructure Commission ensures that high-quality housing provision is thoroughly integrated with well-designed infrastructure," he told BD.
"As our policy report, Closer to Home: Next steps in planning and devolution, stresses, the best way to integrate infrastructure policies holistically and effectively is through devolved policy delivery, linking high-quality infrastructure and transport with well-designed housing to create successful and sustainable communities, measures that were increasingly recognised by the NIC under Lord Adonis.
"We will continue to offer our research and expertise to the new chair when they have been appointed."
Meanwhile Andrew Stunell, the Liberal Democrat peer behind a review of the impact of Brexit on construction warned the construction industry to be wary of the next chair being a government "yes man".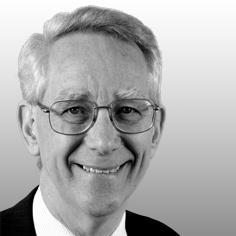 Stunell told BD's sister magazine, Building, that ministers would appoint a more malleable replacement.
"Government will be looking for someone who is willing to say 'yes minister, yes minister' who is more biddable politically," he said.
"I am hoping that does not mean someone coming in and learning the industry from scratch.
"They will want someone with experience of how Westminster and Whitehall work. While there are undeniably fantastic people with incredible technical knowledge currently on the commission, and Sir John Armitt is clearly one of them, I would expect government to be looking outside.
"The two stand-out people are Andrew (Adonis) and Michael Heseltine, who has been sacked for his views on Brexit even though he is a Tory, so it will be a surprise appointment for me no matter what."
Adonis also attacked current transport secretary Chris Grayling's decision to "bail-out" the Stagecoach/Virgin East Coast rail franchise, adding that he planned to share "troubling evidence" with any investigation into the handling of the issue.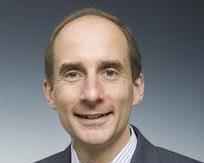 He added he was resigning as "my work at the Commission has become increasingly clouded by disagreement with the government […] fundamental differences which simply cannot be bridged".
Nick Baveystock, director general of the Institution of Civil Engineers, agreed Adonis' replacement needs political and industry knowledge.
"The successor should be an expert, have the political and intellectual skill to manage the inevitable conflicts that arise when making strategic choices about national infrastructure, and their judgement should be trusted by government, industry and the public," he said.
"We need a competent, experienced successor, who can operate across industry and government, and we need that person now."
But chief executive of the Association for Consulting and Engineering Nelson Ognushakin backed an appointment from within the commission.
"We urgently need to secure a credible individual, such as Sir John Armitt, to step-up as chair to maintain the commission's momentum and its vital role in reminding ministers and civil servants, who may be distracted by issues surrounding Brexit, of the long-term importance of infrastructure investment to the economy and society."