Drop the jargon and charge for your ideas, adds Alex de Rijke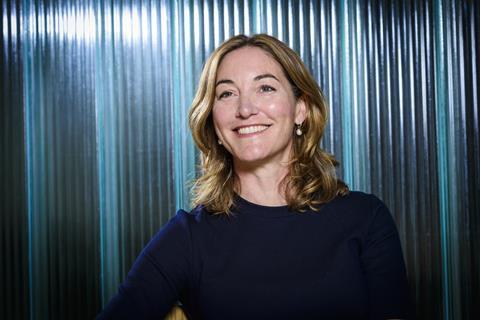 Architects need to convince government to let them get involved in complex infrastructure projects – and at a much earlier stage, Sadie Morgan said.
Speaking ahead of today's Budget, which is expected to give a fillip to infrastructure, the dRMM co-founder said architects must come up with solutions and get them under ministers' noses.
With £200 billion about to be invested in infrastructure, now is a crucial time to get in on the act, she said.
"If you're a wise and clever architecture practice I would suggest infrastructure is in your business plan," said Morgan, who sits on the National Infrastructure Commission and the HS2 design panel as well as being a director of the Stirling Prize-winning architecture practice.
"I haven't met an architect yet who's working in an integrated way in infrastructure, aside from building stations," she said.
"Design isn't just about aesthetics – it's about problem solving. I have a deep-held belief we need to be influencing policy and government at a much earlier stage because a lot of the complex problems of the day need creative thinkers to help unpick them.
"Economists and politicians aren't always the best people to understand what the problem is. I think we have to take a much wider view of the world and of the skill sets we have and try to work harder to influence the opportunities of what's coming in the next 20, 30, 40 years much more significantly."
Architects' voices had been quiet for too long, she said, but since becoming an adviser she had found civil servants and politicians were prepared to listen.
"If there's one thing everyone can agree on it's that it should be well designed," she said.
"As soon as you are able to articulate why it matters politicians and economists are generally quite bright people and I find I am generally pushing at an open door.
"But unless we're there, ready with some good ideas we've already thought about and already articulated, then we'll get left behind," she said.
She held up the NIC's Oxford-Cambridge corridor competition as an example of architects being proactive. Four teams – led by Mae, Fletcher Priest, Barton Willmore and Tibbalds – have been shortlisted and a winner is expected within days.
She predicted more groups like HS2's independent design panel, which she chairs, would be set up to guide future infrastructure projects, and that designers of all sorts would be invited to sit on them.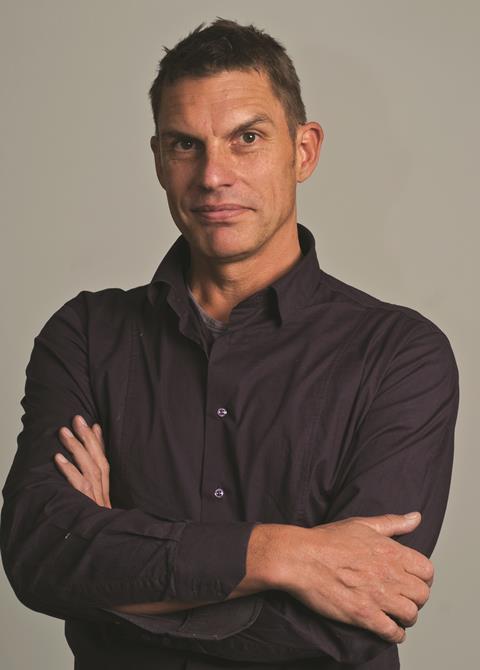 Her co-director Alex de Rijke warned architects that two of the problems standing in their way were that they speak in jargon and don't charge for their work.
He admitted dRMM had been guilty of working for free in the past but said they now took a much firmer line.
"It's a major problem in the industry. Architects should be much stricter about it and not be exploited," he said.
"Clients routinely expect the early phases of vision-making to be done on spec and you could argue that's the most valuable thing architects have to offer."
Morgan said a cultural shift was needed to change this, but added: "This is about architects taking some responsibility for the future and thinking what that might look like. We have been so far on the back foot we have to have to pay the price and do a bit of work and say to government and those who have ability to commission on a much wider scale, 'This is how we can help you'. If you sit and complain we won't get anywhere."