Behind a combination of concepts, briefs and materials, architectural hardware can often tie design projects together. It's all in the finish, writes Daniel May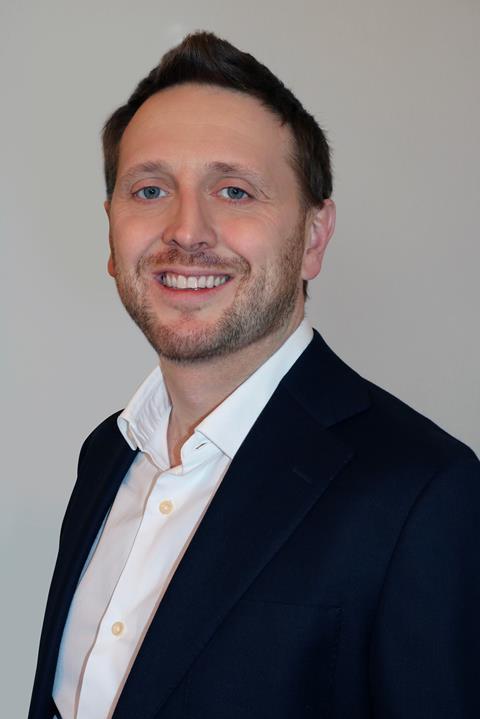 When it comes to door hardware, the details matter.
Between levers, pull handles, locks and hinges, correctly specified hardware can elevate any space - enhancing aesthetics, accessibility and functionality.
Typical design projects can house tens – if not hundreds – of doors and their supplementary furniture, each playing a functional role while also having an impact on the overall feel and flow of the building.
As such, designers are encouraged to put careful consideration into door furniture selection, ensuring they deliver reliable solutions that meet user requirements.
While final design decisions may depend on project, preference and budget, it always pays to get your material scheme right the first time around.
From colour matching to durability, there are a number of key components to consider when choosing door hardware finishes.
Aesthetically speaking, a high-quality, consistent finish is usually more essential to a building's interior atmosphere than the design characteristics of the door furniture itself.
Whether opting for a classic or contemporary feel, the material scheme can completely invigorate a space while unifying a project's overarching design theme.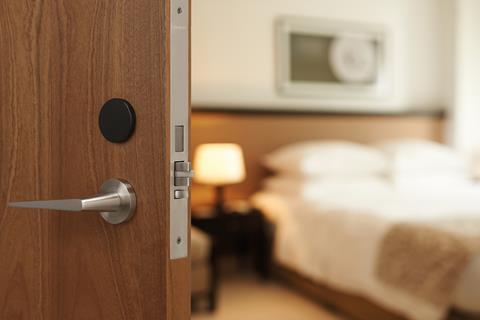 There is an expanding catalogue of popular hardware finishes. In recent years, we have seen a high demand for dark-toned, contemporary surfaces, with matt black finishes. And while the popularity of matt black and even granite material schemes have risen recently, they may not always be suitable and could soon be displaced by another leading style.
This revolving door of interior design trends and an ever-growing market of available finishes means the specification process is conceivably more complex than ever before.
While juggling the latest styles, design teams must also be mindful of the disparity in quality between different suppliers, material grades and price points. Different manufacturers may offer the same styles and material schemes, but upon delivery, each may vary in colour shades, characteristics and overall consistency.
Consequently, this can leave projects suffering from discord in their design, with end-users later requiring replacements or full redesigns to match their original plans.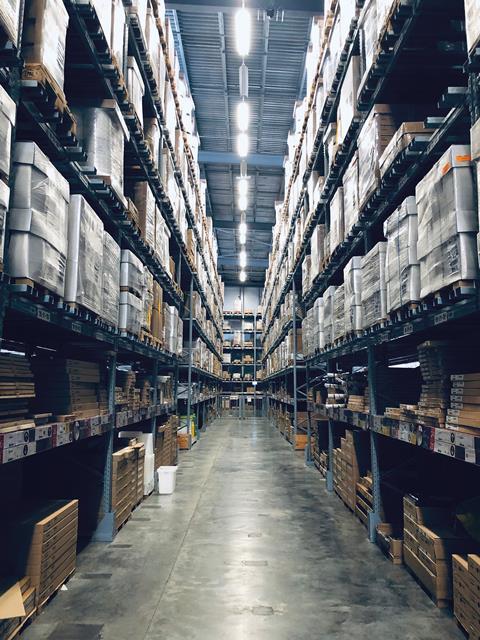 Colour matching carries even more weight when meeting the needs of visually impaired users, for example. Under the Equality Act 2010, it's stated that all new and refurbished public buildings must offer equal access to all users, ensuring safe entry and passage through a building regardless of disability, age or gender.
Where only 5% of people that are blind can't see anything at all, most have limited colour vision and perception of light and shade, and for this, an adequate level of visual contrast between building surfaces and their surrounding areas is mandatory.
Design professionals must be conscious of Light Reflectance Values (LRV). LRV is understood as the universal scale used in architecture and interior design and is a way of measuring the amount of visible and usable light reflected from a surface when illuminated by a light source. It is important to assess the contrast between the door facings and ironmongery throughout the design process, with standards recommending an LRV contrast of at least 30 points in order to comply with BS 8300-2:2018.
The purpose of a consistent finish runs deeper than aesthetics alone. A high-quality, durable material scheme can add value to a project by offering high wear and abrasion resistance, improving the overall usability of door furniture throughout a building's lifecycle.
The specification of material schemes is often determined by project type and the location of the door itself. For example, stainless steel finishes are designed to add value in kitchen and bathroom spaces by offering naturally high resistance to moisture corrosion. On the other hand, stainless steel can often succumb to the harsh exposure of sunlight and as such, its use should generally be avoided in outside environments.
Similarly, a high-grade physical vapor deposition (PVD) coating is naturally corrosion-resistant and offers users a scratch-resistant surface – making it suitable for high-traffic environments such as hospitals and schools.
With this in mind, design professionals must seek the most applicable material scheme, opting for higher grades of materials where necessary. And where a single manufacturer may offer a continuous range of finishes of the same quality, the use of multiple suppliers can have an adverse effect.
Design professionals must seek the most applicable material scheme, opting for higher grades of materials where necessary.
Much like users expect the mechanisms of door hardware to last throughout a building's lifecycle, it is essential for material schemes to stand the test of time too.
Where 'natural living' finishes (such as unlacquered bronze and brass) are purposefully designed to react to the external environment and develop over time, low-quality finishes may begin to fade unintentionally. Protective coatings (such as PVD or lacquered finishes) are designed to retain their quality regardless of the environment in which they're installed.
Designers should be encouraged to chase quality above trends and low-cost substitutes. Where door hardware finishes are concerned, durability and cohesion are key in offering longer-lasting benefits and collaboration with trusted manufacturers is essential to ensure their choices match expectations.
While trends come and go, the basis for a high-quality, consistent finish lies within the manufacturing process. After all, the details are always in the design.
Postscript
Daniel May is the director at Consort Architectural Hardware