Calls for James Brokenshire to maintain focus on quality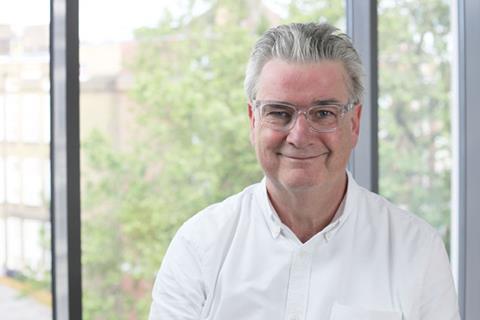 RIBA president Ben Derbyshire has welcomed new housing secretary James Brokenshire into the sector, but urged him to maintain the momentum on quality begun under predecessor Sajid Javid.
Some architects reacted wearily to the news that Sajid Javid was being reshuffled away from the Ministry of Housing, Communities and Local Government to the Home Office – paving the way for the department's fourth secretary of state in three years.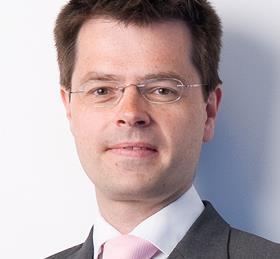 However Derbyshire took a more positive tack, welcoming Brokenshire to MHCLG's Marsham Street headquarters but reminding him of the sector's keenness to maintain central government's recent increased focus on housing quality and design, underscored by the department's January rebrand from the Department for Communities and Local Government.
"In recent months the ministry has increased its focus on design and build quality and we hope this agenda will continue to be prioritised by Mr Brokenshire," he said.
"Only last week, MHCLG ministers confirmed, at their Housing Quality Conference, that driving up standards in design and build quality is key to tackling the housing crisis and meeting supply targets.
"We stand ready to support this effort at RIBA. We also need to see greater investment in social housing, more radical moves to provide councils greater powers to build, and fresh thinking on how infrastructure can be used to create better communities.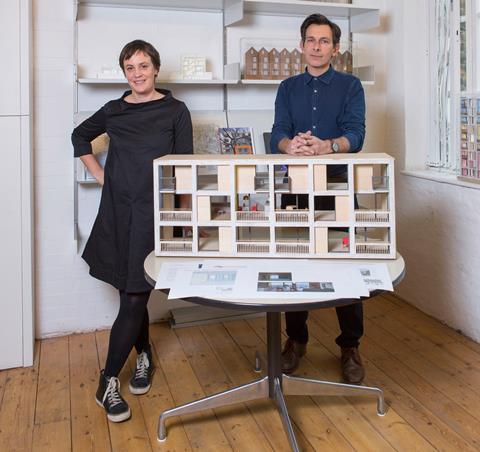 Derbyshire said that RIBA was also looking forward to working with Javid in his new role – replacing Amber Rudd – at the helm of the UK immigration system, which he said was a key concern for a sector with a big international workforce.
"We will continue to make the case for a flexible, diverse architecture sector to the Home Office, including reforms to the visa system and ensuring that the mutual recognition of architects' professional qualifications with the EU is retained post-Brexit," he said.
Other sector voices were less positive, however.
Annalie Riches of housing specialist Mikhail Riches, said: "The number of people who have held this post in quick succession suggests they are not taking housing seriously despite their protestations at the conference last week.
"You have to let someone stay in their job for long enough to get their head round such a big, complex subject. It makes me think it's not being considered as a serious problem."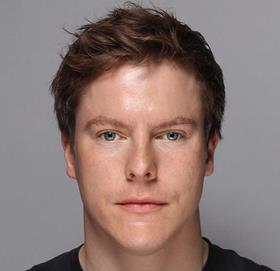 Chris Hildrey, director of Hildrey Studio and designer in residence at the Design Museum, said: "The lack of ministerial continuity is troubling at a time when consistent long-term strategies are needed now more than ever if the housing crisis is to be tackled. That said, I hope that the new role offers an opportunity for Mr Brokenshire to focus efforts on addresing the urgent need for housing - not only for those struggling to buy but more urgently for those priced out of shorthold assured tenancies and into homelessness."
Assael Architecture director Russell Pedley said that while the government's rebrand of DCLG into MHCLG appeared intended to highlight a renewed commitment to housing delivery, transferring Javid away told a different story.
"The government's actions here show that, once again, other departments take a priority over housing," he said.
"If we are serious about fixing the broken housing market, delivering affordable homes at high volume and transforming the outdated delivery model, then we need consistent leadership at the top."
Cove Burgess director Tim Burgess agreed, observing that Brokenshire's previous public comments on housing had "aggressively pursued the idea that landlords should be responsible for ascertaining the immigration status of their tenants".
"There isn't much past form on Brokenshire," he said. "He seems to be a party loyalist and tows the line across the board. I suspect the real problem with him is that he is ambitious and will be eyeing up further promotion as Brexit draws near.
"This poses the risk is that in six months he is promoted again, and we get another new face in the role, and the whole thing starts again with someone else. Probably not the strong and stable planning environment, one would wish for."
Brendan Kilpatrick, senior partner at PRP Architects, concurred that "churn" was the major issue with Brokenshire's appointment – however he added that the new minister's record during his time as secretary of state for Northern Ireland had not resulted in him being "too highly regarded".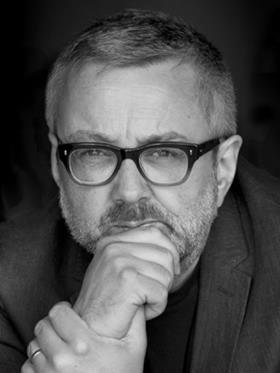 Alan Jones, who is one of the candidates to be the next president of the RIBA and who is based in Belfast, had more positive recollections of Brokenshire's record in Northern Ireland which ran from July 2016 to January this year and was dominated by the power vacuum at Stormont.
"We were sad to see him go," Jones said, adding that he expected Brokenshire to maintain MHCLG's direction of travel and recent pace.
"There were good relationships that were being built by the previous secretary of state for housing and there will be a slight period of bedding-in.
"I think the downed-tools time will be very minimal. We can expect him to keep the momentum going.
"I have big hopes that we can build quick and meaningful relationship with him. He's very good, very professional and I like to think he'll hit the ground running."
Brokenshire, who stepped down from his Northern Ireland role in January because he needed time for surgery and convalescence following the discovery of a lung tumor, is the fourth secretary of state responsible for housing and communities in the space of three years.
Javid – whose move to the Home Office was prompted by Amber Rudd's resignation – had served as communities secretary since July 2016, picking up the baton from Greg Clark.
Clark took over from Eric Pickles who served as communities secretary for the entirey of the 2010-15 coalition government.