Chris Hildrey's ProxyAddress initiative triumphs among President's Awards winners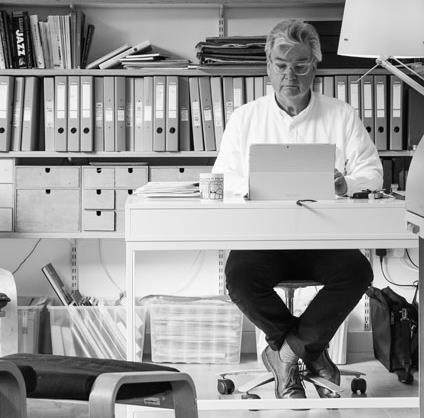 A project designed to act as a lifeline to support services for people made homeless at the end of their tenancies has won the 2018 RIBA Research Medal.
Chris Hildrey's "ProxyAddress" initiative uses the details of vacant properties to provide people struggling to find a stable home of their own with an address to give for communicating with services such as unemployment benefit and local authority housing help.
It does not require access to the property itself, but allows for the mail sent to the person assigned the address to be redirected so they can receive communications that cannot be sent digitally.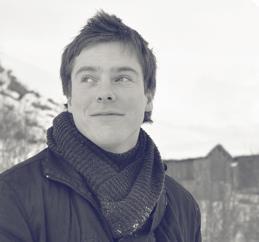 The project was created following eight months of consultation with homeless people, front-line workers, policymakers, academics, credit reference agencies, charities, local authorities and the Royal Mail. It is supported by the Design Museum – where Hildrey was until recently a designer in residence and where he worked up the idea, as well as Arts Council England, Addaction and Crisis among others.
Hildrey lists Foster & Partners, Zaha Hadid and OMA among the practices he has previously worked for. He set up Hildrey Studio in 2017.
RIBA president Ben Derbyshire said ProxyAddress had used collaborative research and real-world application to tackle a growing problem and help vulnerable people keep access to vital support services that might otherwise be lost.
"The RIBA Research Medal is the latest in a number of accolades that Chris Hildrey's project to address the devastation of homelessness has deservedly received," he said.
"This work is representative of a trend in research submissions that are people-focused: generating knowledge and ideas that seek to improve our way of living in the built environment. I look forward to seeing Chris's project progress."
Data supporting ProxyAddress suggests that there are currently more than 300,000 homeless people in the United Kingdom. At the same time, there are 500,000 vacant properties – 200,000 of them empty for more than six months. Hildrey's project is expected to go out to second-stage trial next year.
Hildrey was selected as the 2018 Research Medal winner after collecting one of the four President's Awards for Research. The complete list of winners is below.
RIBA President's Awards for Research 2018
Cities and Community
Chris Hildrey, Hildrey Studio ProxyAddress: Using Location Data to Reconnect Those Facing Homelessness with Support Services
Design and Technical
Kostas Grigoriadis, Architectural Association School of Architecture Computational Blends: The Epistemology of Designing with Functionally Graded Materials
History and Theory
Jane Rendell, Bartlett School of Architecture, UCL May Mo(u)rn: transitional spaces in architecture and psychoanalysis – a site-writing.
Ethics and Sustainable Development
Roland Karthaus, Anthony Hu & Lucy Block, Matter Architecture Redesigning Prison – the Architecture and Ethics of Rehabilitation