MP claims government presided over the building of '300,000 new houses' last year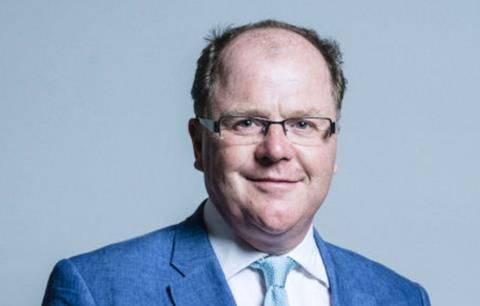 A Conservative MP who this month threatened to run for the party leadership has been rebuked for confusing the government's aspirational long-term housing delivery target with the actual number of new houses built last year.
George Freeman's mistake, made on a BBC debate programme, was labelled "badly informed" by BD housing columnist Julia Park, while RIBA president Ben Derbyshire said he found such "loose bandying around" of figures "disconcerting".
Freeman, who is MP for Mid Norfolk and a former policy adviser to prime minister Theresa May, was a guest on the most recent episode of Radio 4's Any Questions? programme along with shadow foreign secretary Emily Thornberry.
Freeman interrupted some personal reflections on the importance of social housing from the Labour MP to say: "I hate to break the trip down memory lane with some facts, but last year we built 300,000 houses, which is the highest level since the '70s."
Official figures from the Ministry of Housing, Communities and Local Government published in March show there were 163,250 new housing completions in the 12 months to December 31 last year - not all of which would be "houses" which is what Freeman specified in his remark.
Thornberry did not challenge Freeman on the numbers but did retort: "Yes, but they're not affordable and they're not council."
Ministers frequently refer to a new-homes number of 217,350, which is the most recent delivery figure from a different set of statisics – housing supply – and covers the year to March 2017. The number relates to net additions to the nation's housing stock and includes new-build, office-to-residential conversions, the conversion of houses into flats – and even houseboats.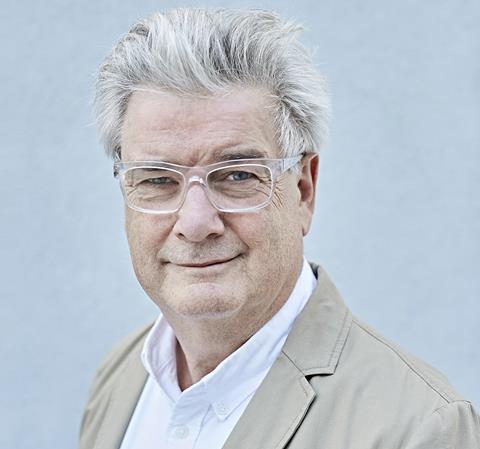 But the 300,000 figure was a target announced by the government last autumn to be reached by the mid-2020s – a target many in the construction industry believe is unlikely to be deliverable without a renewed focus on large-scale social-housing projects and offsite construction to compensate for a declining workforce.
RIBA president Ben Derbyshire said that at a time when there was a severe housing shortage – particularly in relation to affordable homes – it was vital that politicians got their numbers right.
"It is disconcerting that politicians seem so susceptible to bandying figures about housing supply around so loosely," he said.
However Derbyshire conceded that it was "all too easy to become confused" about the net additions to the housing stock, as well . He also voiced concerns about the quality of new housing that the growing number of office-to-residential conversions delivered.
"This is creating thousands of poor-quality homes that are far below the minimum standards that most people would consider acceptable, yet these are still counted towards the government's housing targets," he said.
"It is vital that politicians engage in a robust conversation over the quality of homes that we are delivering to ensure that we are building secure, lasting places where people want to live."
Julia Park, who is head of housing research at Levitt Bernstein, said that while Freeman should probably get the benefit of the doubt for confusing the government's housing target with its delivery record – rather than being deliberately misleading, it was still a "badly informed" interjection that did not put him in a good light.
"It feels disingenuous to exclude office-to-resi conversions from the planning system but include them in completion figures," she said.
"When you take those away, the number is not much more than half of the target. It makes you wonder what other forms of housing count too."
The MHCLG net-addition figures, which were published in November last year, say that 37,190 of the new homes came from a change of use between non-domestic and residential, while a further 5,680 were conversions from houses to flats, and 780 were other types of property – such as caravans and houseboats.
More than 17,000 of the net-addition new homes were converted from former offices under permitted-development rights changes introduced under the coalition government. Full planning permission was not required for them.
Freeman has not sought to correct his error on social media. BD asked the Conservative Party for its observations, but it had not provided a comment at the time of publication.
Earlier this month Freeman said he would put his name forward as a candidate to succeed Theresa May as Conservative leader next year if he was asked to. He had previously suggested there should be a leadership election in the summer, after Brexit was settled.