Borough floats opportunities for schools, masterplanning and conservation work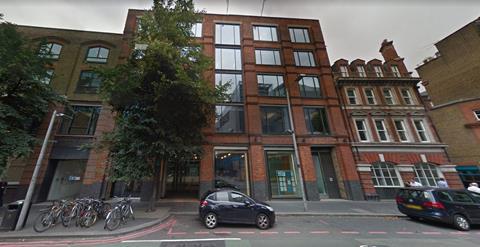 The London Borough of Southwark has announced plans to create a new architectural services framework to handle a schools, public realm, conservation and other work estimated to be worth up to £40m.
It said the four-year agreement would be broken down into six lots covering nursery, primary, secondary and special-needs schools; further and higher education; masterplanning and urban design; social care; conservation and heritage; and commercial and depot work.
Southwark, which won client of the year in BD's 2018 Architect of the Year Awards, said it anticipated appointing a total of 36 firms to the framework: 12 in the schools element; eight in the masterplanning lot; five each in the further and higher education and commercial lots; and three each in the social care and heritage lots.
It said that while it anticipated all projects would be located in the borough, and that most meetings related to them would also take place locally, there was no requirement for actual design services to be conducted there.
Southwark's cabinet approved the creation of the framework in June, when it was expected the agreement would come into effect on May 1 next year.
According to a prior information notice for the framework, an open day for interested businesses is due to take place next month.