Fundraising concert to be held on eve of tragedy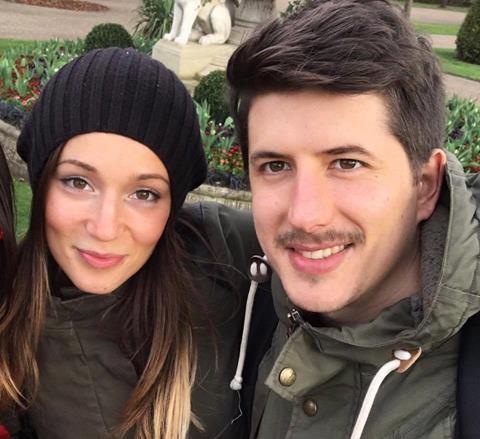 The award set up in memory of the two Italian architects who died in the Grenfell fire has shortlisted seven candidates for its first annual scholarship.
The finalists, all from the couple's university, IUAV in Venice, will be interviewed next week and the winner announced soon after.
The Gloria e Marco Award was set up by Peregrine Bryant Architects with the help of the SPAB in the immediate aftermath of the disaster which claimed the lives of their new employee Gloria Trevisan and her boyfriend Marco Gottardi, who worked at another London practice, CIAO (Creative Ideas & Architecture Office).
The couple had recently graduated from IUAV's masters programme with the highest possible marks. They moved to London to pursue their interest in conservation architecture and moved into a flat near the top of the Grenfell Tower. Gloria had just started working on the conversion of a grade I-listed Soane stable block at Wren's Royal Hospital in Chelsea.
On Wednesday next week, the eve of the first anniversary of the tragedy, a fundraising concert will be held in west London, attended by the couple's relatives as well as representatives from the Italian Embassy and Kensington & Chelsea council.
The money raised will go towards establishing the Gloria e Marco Award on a long-term footing.
The scholarship will allow a young Italian conservation architect to come to the UK for three months to study and gain work experience. The first recipient of the award will arrive in the UK in September. He or she will be enrolled on the RICS conservation course and the SPAB historic buildings repairs course and do work experience in architectural and structural engineering conservation practices as well as spending time with Historic England, the National Trust and the Landmark Trust.
If enough money is raised the award may be extended to two students each year or a reciprocal scheme for a UK student to spend time in Italy.
Tickets to the Concert for Gloria e Marco, at All Saints Church near Putney Bridge, as well as more details of the GeM Award can be found here.