Suggestion inspired by Stefano Boeri's forest towers comes as community marks fourth anniversary of fire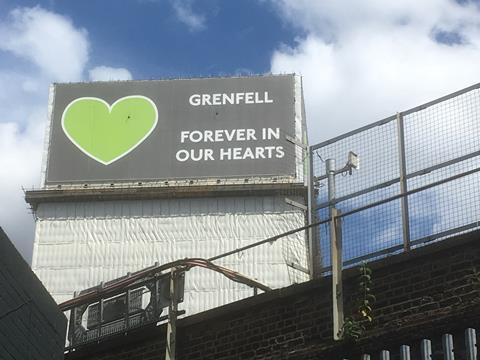 The remains of Grenfell tower should be converted into a high-rise memorial garden to honour the 72 people who lost their lives in the devastating fire four years ago today, two of the survivors have said.
Marcio Gomes and his wife Andreia Perestrelo, whose son Logan was stillborn because of the toxic smoke, lived on the 21st floor of the 24-storey tower. They want the shell to be restored to its 220ft height and planted with 72 species of plants.
They were inspired by the work of Stefano Boeri, the Italian architect whose forested blocks of flats in Milan and Albania have been published all over the world. Boeri has reportedly said the idea is viable.
Two young Italian architects, Gloria Trevisan, 26, and her boyfriend Marco Gottardi, 27, died in the fire whose fourth anniversary will be marked this evening with a tolling of church bells.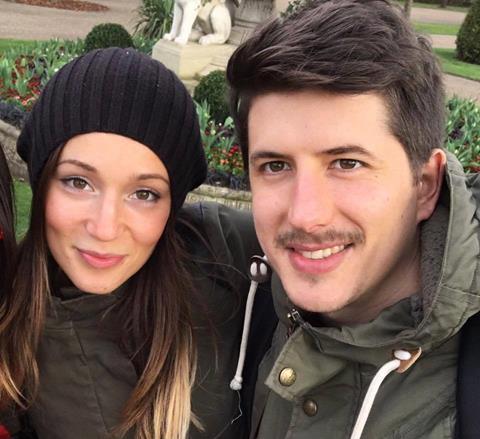 The remains of the tower are being stabilised by principal contractor Deconstruct UK, and engineers have recommended to the Ministry of Housing that the structure be taken down once that work is completed in May 2022.
MHCLG wrote to bereaved families, survivors and residents last month saying no final decision had been made and that in any event the tower would not be pulled down before the fifth anniversary.
The building has been classified as a dangerous structure. A column in the north-west corner at level 13 has failed and extensive propping has been installed.
Families say the engineers' report shows the tower is sound up to the 10th floor and that a new structure could restore it to its full height.
Alongside these issues of building safety, a memorial commission has been established involving members of the community which has been tasked with identifying an appropriate way of honouring those who lost their lives.
The people behind both processes have emphasised that no decisions have been made and that community consultations are ongoing.
Some people do not want to see the tower demolished because they consider it a sacred place. For Muslim families, whose faith does not allow for cremations, the issue is particularly charged since they have not been able to bury their loved ones.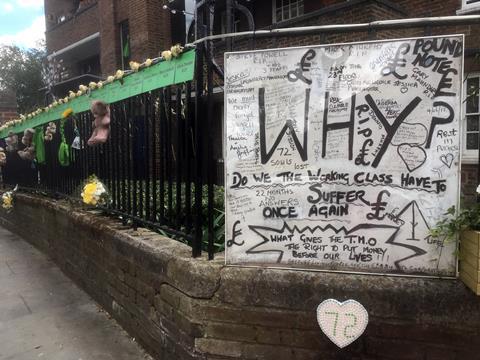 Gomes said MHCLG favoured demolition as the easiest option.
But he told the Times newspaper: "We want to preserve as much of the tower as possible and create a new light structure around it that maintains the height so the tragedy is not cancelled.
"The ashes of our loved ones are in the fabric of that building. The tower is a symbol of survival for those who made it and a sacred place where our loved ones took their last breath."
His plan is said to be backed by the Grenfell Next of Kin group, which represents the relatives of 31 of the victims.
Meanwhile survivors and campaigners have said it was a "shocking scandal" that four years after the disaster thousands of people are still living in buildings covered in flammable cladding.
Leaseholders are facing enormous bills to fix cladding issues with their homes while safety works have yet to start on hundreds of buildings.