Giulia Pannochia will spend three months in UK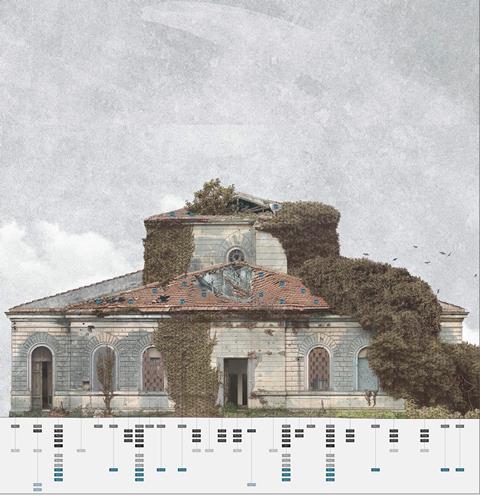 The scholarship set up in memory of the two young Italian architects who died in the Grenfell fire has announced its first winner.
Giulia Pannochia, a 25-year-old graduate of the same university where Gloria Trevisan and Marco Gottardi studied, is the first recipient of the Gloria e Marco (GeM) Award.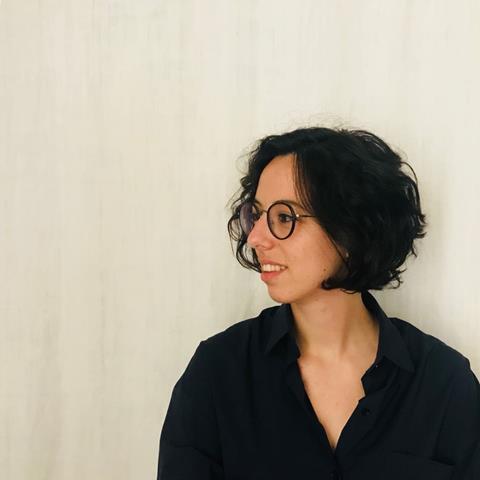 She was chosen from a shortlist of seven graduates from IUAV in Venice in a two-stage process culminating in Skype interviews earlier this month. The seventh withdrew after being offered a job.
Peregrine Bryant, the conservation architect who employed Gloria for a few days before her death, set up the annual scholarship in association with the SPAB, IUAV and the couple's families.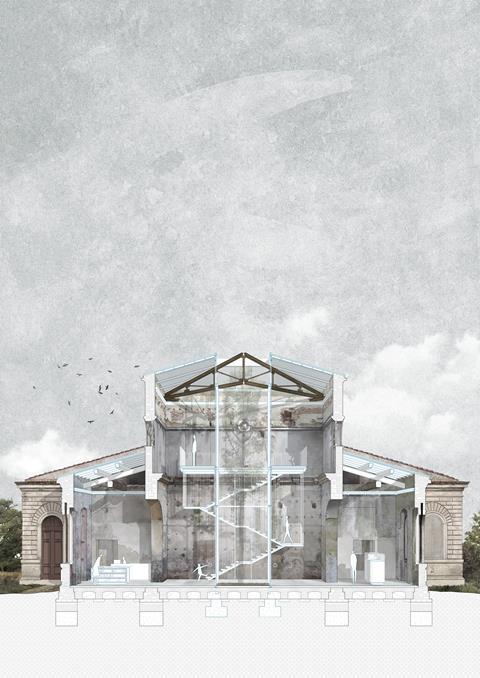 He said the judges had a difficult task, adding: "We interviewed six strong candidates who all showed clearly a love for conservation, support for the award, keenness to develop their skills and experience, as well as a strong desire to come to the UK."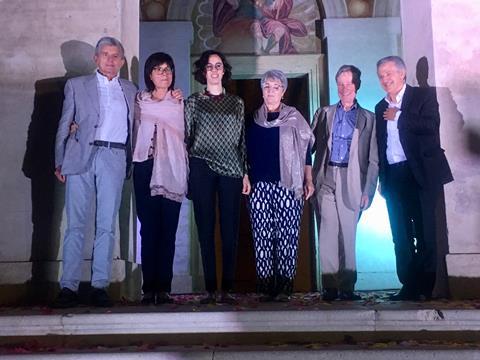 He praised Giulia's outstanding graphic skills, her communication and engagement as well as the "independence of spirit" shown by her decision to choose the old Marconi building near Pisa as the focus for her thesis (pictured) rather than the project suggested by her tutors.
She will come to the UK in September for a three-month programme of work experience at heritage practices and organisations. She will also be enrolled on the RICS conservation course and the SPAB historic buildings repairs course.