Architect says profit nearly halved last year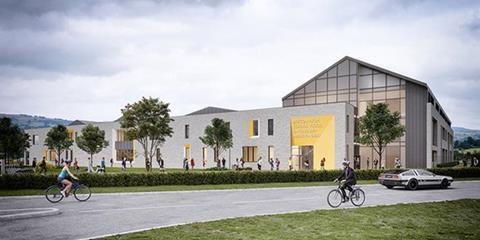 Brexit and June's general election are being blamed for a reverse in turnover at Scott Brownrigg.
The architect said income slumped 14% to £23.3m from last year's record £27m.
It said: "Brexit and the general election contributed to a slowdown in the UK construction market, adversely affecting turnover." But it added that its order book was "in good shape" for 2018.
Pre-tax profit fell 47% to £1.7m but the firm said it had made a £1.5m saving on administration costs as its bill was cut after it moved more staff out of its office at Battersea – which came with the takeover of GMW Architects back in summer 2015 – into its Covent Garden headquarters. It also sold an office to management in Zagreb, Croatia.
The practice said it has broadened ownership of the business among staff and now has 64 active shareholders – around one in four of its employees.
The bulk of Scott Brownrigg's turnover is from the UK with just over £3m coming from overseas.