University of Greenwich student Steven Hutt set for north-east Asia megacity odyssey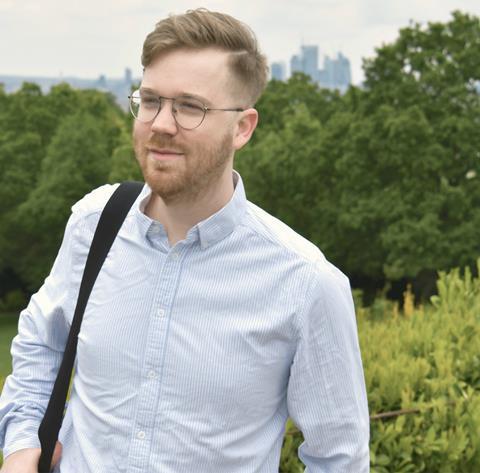 An architecture student at the University of Greenwich has been revealed as the winner of RIBA's Norman Foster Travelling Scholarship 2018.
Steven Hutt will tour megacities of north-east Asia with an eye on infrastructure and its interrelationship with urban wildlife following his successful bid for the £7,000 cashpot underwritten by Foster in acknowledgement of a fund that helped him in his student days.
Confirming Hutt's selection, RIBA said he would commence his study tour in Taiwan, looking at the dilapidated Sanzhi Pod City, which has become a breeding ground for five new species of orchid mantis, before progressing on to mainland China and South Korea.
Hutt's proposal concludes with a cycle ride of more than 600 miles from the western Japanese city of Fukuoka to the capital Tokyo, on which he proposes "documenting the rural and urban landscapes".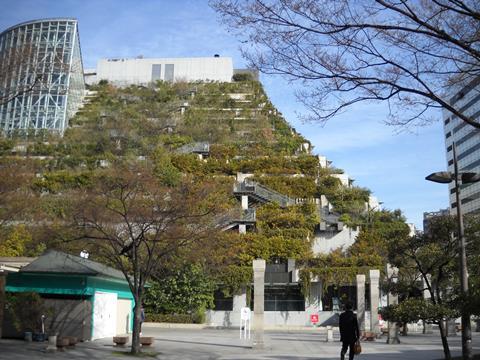 Foster said he and his fellow judging panel members had been faced with the highest number of bids for the scholarship in the award's decade-plus history.
"In the end, we all felt the winning proposal dealt with a topic that was extremely relevant given the accelerating pace of urbanisation in Asia and the rest of the world," he said.
"The relationship between nature and the city will be a key aspect, as we seek to develop the sustainable cities of the future, and I look forward to seeing the findings Steven Hutt's research."
RIBA president Ben Derbyshire said Hutt's proposal, titled "East of Eden", was as admirable initiative.
Judges for the 2018 award also commended entries by Jemma Chapman of Ravensbourne and Kitty Byrne of the Mackintosh School of Architecture.
The 2017 scholarship was won by Chloe Loader of Lincoln University with a proposal for studying sustainable masterplanning in emerging cities that took in Brazil, India, and Indonesia.