Architect dodges question on professional giants and scolds Britain's lack of infrastructure ambition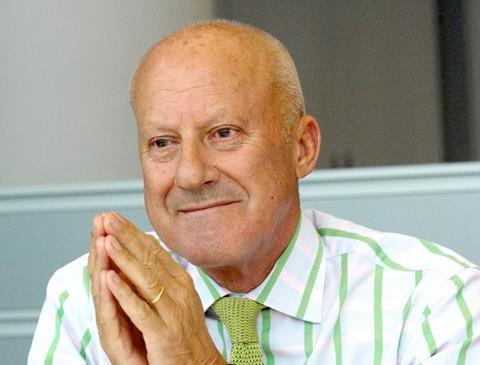 Norman Foster has professed ignorance of the meaning of the word "starchitect" and the suggestion that there may be a "cult" surrounding some of the biggest names in global architecture.
Speaking as part of a BBC Radio 4 interview marking the 40th anniversary of the opening of his Sainsbury Centre for Visual Arts at the University of the East of England, in Norwich, Foster also lamented the current lack of visionary thinking in UK infrastructure, particularly in relation to building a successor for Heathrow Airport.
Radio 4's World This Weekend segment hinged around an exhibition called Superstructures being staged at the Sainsbury Centre and which looks at developments in architecture from the 1960s to the 1990s, with particular reference to new technology, lightweight structures and pioneering techniques.
In an interview with programme host Jonny Dymond, Foster was also asked directly whether as one of the world's foremost architects he was hurt by talk of the "cult of the starchitect"; and whether there was "a grain of truth in the sneer" about starchitects only getting hired for their high profiles.
Foster responded: "I really don't know what it means, I'm at a loss. I pass on that one."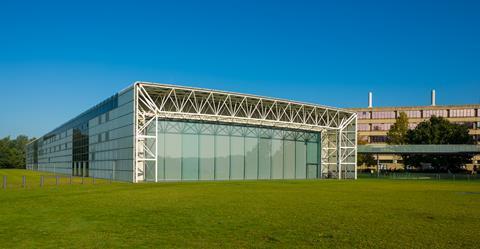 Elsewhere in the interview, Foster expressed his ongoing frustration that the UK had failed to maintain the forward-looking approach to infrastructure that it had in the 19th century – unlike some other nations who were more actively planning for the future.
"There is this tradition of British engineering, of entrepreneuring in heroic infrastructure," he said.
"If you take [Joseph] Bazalgette, for example, when he addressed the issue of cholera, the Great Stink in the middle of the 19th century, and solved those issues with a modern sewage system which anticipated a London yet to come.
"It was sized at twice the capacity to anticipate the growth of London. I do bemoan the fact that we don't grasp the opportunity to think at that scale now, and that those skills are exported to other parts of the world who grasp that initiative."
He continued: "I think it's a total anachronism, for example, that Heathrow hasn't relocated to a channel estuary location. It's inevitable. It's not a question of 'if', it's a question of 'when'."
Foster & Partners created a proposal for relocating Heathrow's services to a new Thames Estuary hub airport on the Isle of Grain in Kent.
The scheme, which offered 24-hour departures and arrivals supported by four runways, had the backing of then-London mayor Boris Johnson, but it was not shortlisted for consideration by Howard Davies' Airports Commission tasked with recommending ways to increase capacity in the south east.