Industry and communities 'left in confusion' by gaps in review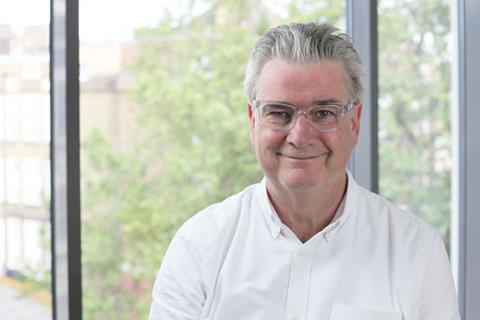 The RIBA has condemned today's Hackitt review as a "major missed opportunity" which leaves the construction industry and communities in confusion.
RIBA president Ben Derbyshire said the institute was "extremely concerned" that Dame Judith Hackitt's report, published today, "has failed to act on the urgent need to immediately protect life".
The institute is particularly angry that the report has ignored its call for a ban on combustible cladding materials on high-rise buildings.
It also criticised Hackitt's failure to recommend the provision of alternative means of escape.
And it dismisses her recommendation on desktop studies which it says "are simply re-branded as 'assessments in lieu of test'."
Derbyshire said: "This review should have been a defining moment – a set of findings to bring real and meaningful change to the complexity and confusion surrounding core building regulations guidance.
"While there are elements of Dame Judith Hackitt's review that we very much welcome, we are extremely concerned that it has failed to act on the urgent need to immediately protect life safety through a more detailed programme of simplified and improved regulations, standards and guidance.
"The review recognises that the changes it recommends will require legislative change and take time to fully implement.
"In the meantime we are left with confusion and lack of clarity. We will be continuing to stress our detailed concerns to government."
The RIBA welcomed some of the findings, including the proposal to establish a Joint Competent Authority (JCA), bringing in the expertise of the HSE and the fire brigades, to oversee a new fire safety regulatory framework for multiple occupancy high-rise residential buildings.
But the institute is concerned by the absence of the clear baseline standards that, it argues, would deliver clarity for the industry and, most importantly, provide protection for the public.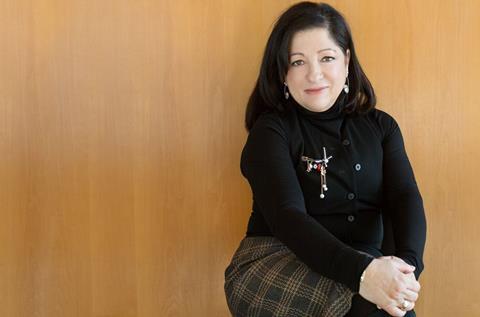 Jane Duncan, chair of the RIBA's Expert Advisory Group on Fire Safety, who was RIBA president at the time of the Grenfell fire, said: "This was supposed to be a review of building regulations and fire safety following the tragedy at Grenfell Tower.
"It's a thorough report on the current state of the regulatory system and construction industry, but it offers no changes whatsoever to the actual regulations or baseline guidance.
"Focusing on just a small number of very high buildings is a major missed opportunity.
"By failing to ban the use of combustible materials and 'desktop' studies, or require use of sprinklers, the report's recommendations will not deliver the immediate change that is needed to reassure and safeguard the public. We will be continuing to work with government to ensure that our recommendations are re-considered."