Plan of Work update brings forward fire-safety measures to earlier stages in design process after Grenfell Tower tragedy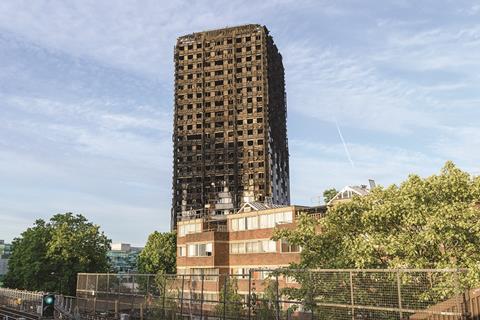 RIBA has floated an update of its Plan of Work process bible for architects, developers and the wider construction industry that incorporates the Hackitt Review's recommendations to improve fire safety in tall buildings.
The institute supported many of the proposals in Dame Judith Hackitt's post-Grenfell Tower tragedy review, published in May. But it pulled no punches over Hackitt's decision to focus on the regulatory system and not suggest specific changes, such as banning desktop studies, insisting on the use of sprinklers in tall buildings and the introduction of secondary escape routes.
Now RIBA has mapped the Hackitt Review's key recommedations against the Plan of Work to produce a clearly defined programme of fire safety actions for clients, designers and contractors at each of its seven stages.
In its Plan of Work for Fire Safety update, published for consultation today, RIBA proposes bringing forward consideration of design decisions related to Part B requirements of Building Regulations to Stage 2 (concept design) of the process to ensure that fire-safety design is complete and signed off prior to the start of construction. Architects will need to submit detailed drawings for full plans approval at Stage 4 (technical design) before work can start onsite.
The proposals also call for an independent inspection of construction works to be carried out by the project's principal designer and clerk of works at Stage 5 (construction), in a bid to counter what RIBA said were "major fire safety issues" resulting from third-party inspection and self-certification at present.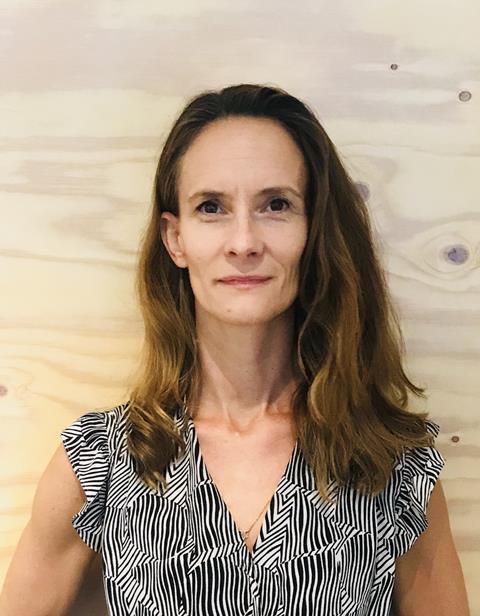 A further requirement, at Stage 6 (handover), is for the principal designer and clerk of works to review defects in the under-construction building and approve rectification works. The project's principal designer would also be made a "dutyholder" for fire safety.
Elsewhere, RIBA proposes involving the new building's users or residents in the design process at Stage 1 (brief) and Stage 2 in a bid to help them better understand fire-safety issues they could encounter when they move in.
Riba said the Plan of Work for Fire Safety proposals directly addressed Hackitt's call for "greater transparency, accountability and collaboration" from the construction industry and placed her recommendations within a recognised industry framework.
Director of practice Lucy Carmichael said the 22 inividual measures added up to a "vital resource" for design-and-construction teams and building owners, giving clarity to what was required at each of the seven Plan of Work stages.
"We cannot wait for longer term regulatory change to come into force, the construction industry needs immediate guidance," she said.
"I encourage all RIBA members and other industry professionals to provide detailed feedback on this draft document, which we hope will be an important step to further strengthen consideration of fire safety in all aspects of building design, procurement, construction and maintenance."
RIBA said its proposals placed the Hackitt Review recommendations within a recognised industry framework, but had been designed to apply to a wider range of building types and scales than she proposed.
The institute is consulting on the proposed changes until 11 October. The file below has full details of RIBA's proposed changes and the issues they are intende to address.