Past president Jane Duncan says building regs are still unfit for purpose 18 months after Grenfell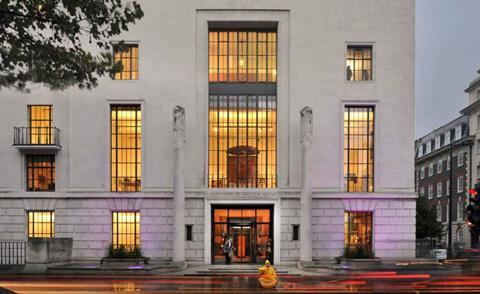 RIBA has warned that the government's response to the Hackitt Review on Fire Safety does not go far enough to address failings in the regulatory system that still exist well over a year after the Grenfell Tower tragedy.
The Ministry of Housing, Communities and Local Government yesterday published a 62-page response to Dame Judith Hackitt's review of building regulations and fire safety – which came out in May.
But while the document sets out detailed measures to address all the reforms broached by Hackitt, it does not propose a rapid step-change.
Part of housing secretary James Brokenshire's announcement involes a call for evidence to inform new fire-safety guidance, and a spring 2019 consultation was also pledged to support other elements of the government's Hackitt response.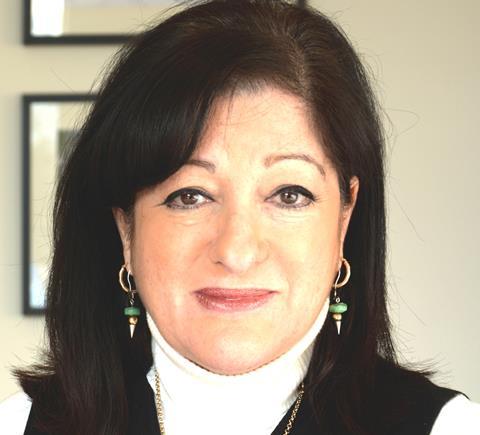 The consultation will broach whether the new regulatory regime should apply more widely than buildings of 10 storeys or more where people sleep, what digital solutions can support the "golden thread of information" through the lifecycle of a building as proposed by Hackitt – including what information is actually required.
It will also look at aspects of the proposed new regulatory framework, informed by pilots run by the new Joint Regulators Group, which brings together key regulatory partners including Local Authority Building Control and the Health and Safety Executive.
RIBA past president Jane Duncan, who chairs the institute's Expert Advisory Group on Fire Safety, said that while the latest MHCLG update contained some welcome proposals, it fell far short of what was required so many months after the Grenfell tragedy, which claimed 72 lives.
"We are pleased to see that the government will require proper testing of fire safety products rather than relying on desktop studies, and that they are planning substantial and comprehensive reform of the regulatory and accountability framework," she said.
"However this news is long overdue and with the exception of new regulations for combustible cladding, the building regulations relating to fire safety remain unfit for purpose, the same as they were when the Grenfell Tower tragedy took place, over 18 months ago.
"England is now lagging behind Wales and Scotland, who have in place or are introducing regulations to require sprinklers and provide a second means of escape – two recommendations the RIBA has consistently called for to provide clarity for the industry and protection for the public."
Duncan said that until there was real reform of the procurement process for construction projects, pressure to cut costs would continue to incentivise the use of cheaper and ultimately riskier materials, reduced accountability and a lack of competence and supervision.
"The government must urgently reform the inspection process, and place a holistic focus on safety, and building quality," she said.