Alan Vallance to represent architects on advisory panel for post-Brexit 'best of British' exports push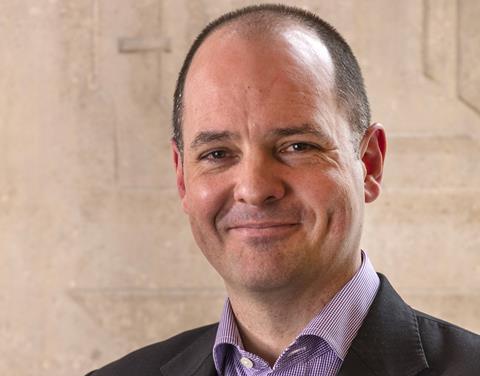 RIBA chief executive Alan Vallance has landed a role advising the government on ways to help the UK's architecture sector expand its offer overseas in the post-Brexit world.
Vallance will sit on the new Creative Industries Trade and Investment Board, set up to promote the "best of British" creativity, announced by the Department for Digital, Culture Media and Sport this week.
He is one of 22 members of the board, which will be chaired by Annette King, chief executive of global advertising agency Publicis Groupe UK.
Culture minister Margot James said the new board aimed to increase the UK creative industries' exports by 50% over the next five years, and would be backed by £5m in government funding.
Vallance said UK architecture was a global success story that contributed £4.8bn to the nation's economy.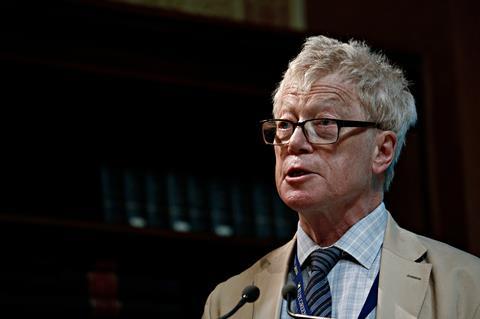 "To grow the influence and reputation of the sector it is vital that we expand internationally and I am delighted to join the new Creative Industries Trade and Investment Board to support this," he said.
"One in five architects wants to work internationally but they need more financial support and market information in order to do so.
"I look forward to working with Annette King and my colleagues in the creative industries to ensure that architects have the support they need to successfully grow overseas."
Earlier this week architects reacted with indignation to the news that right-wing academic Roger Scruton had been appointed to chair a new commission tasked with advocating "beauty in the built environment" against the backdrop of the government's drive to ramp up housing delivery to 300,000 a year.
There was no mention of the RIBA or architects in the government press release accompanying the announcement which listed other bodies it intended to consult.