Police confirm they are no longer investigating Owusu's complaint
RIBA president Ben Derbyshire has welcomed the news that the police have closed their investigation into fraud allegations made by his would-be successor Elsie Owusu.
The fraud squad has concluded that the complaint – that the institute mislaid £1.1m of members' funds – was a civil matter and has dropped the case.
A City of London Police spokeswoman said: "This was reviewed by the National Fraud Intelligence Bureau and it is considered to be a civil matter. For this reason it will not be sent to a police force to be investigated."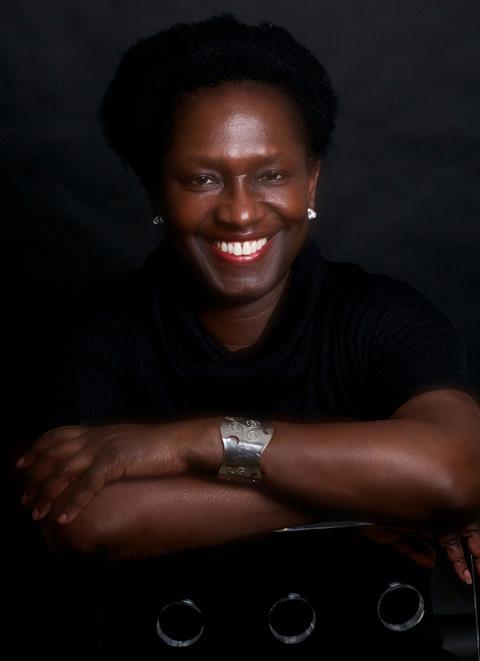 Derbyshire said: "This allegation of fraud was completely unfounded and we welcome that the police have chosen not to pursue this.
"At the RIBA we take great care to manage our finances wisely in accordance with our charitable purpose and to the benefit of members, society and the communities we serve."
Owusu made the complaint in July, when she was hoping to become the institute's next president. Alan Jones was declared the winner of the election in August.
Owusu's complaint related to a loan taken out in 2013 to lease and refurbish 76 Portland Place as offices for its staff.
At the time a RIBA spokeswoman said Owusu, a trustee of the institute, had made the same complaint to the Charity Commission last year, triggering a detailed internal audit. Ultimately the commission said the RIBA did not need to be investigated further, she said.
Derbyshire and chief executive Alan Vallance told members in August: "In July 2017 RIBA trustees were presented with the detailed expenditure for this project – verified by our external auditors as part of the annual audit – and they agreed the expenditure was fully and properly accounted for."
Owusu has been contacted for comment.