After last year's travails, the 20th commission is trying not to put foot wrong, writes Elizabeth Hopkirk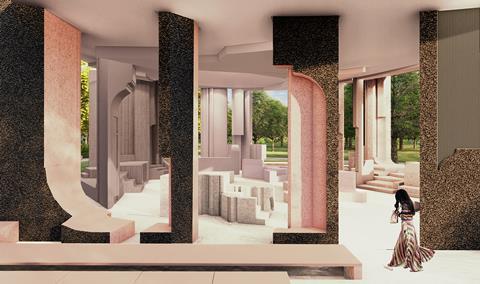 This was always going to be a high stakes year for the Serpentine Pavilion.
For a start it is the 20th anniversary of the colourful annual commission which arguably attracts more public attention than any other architectural event in Britain.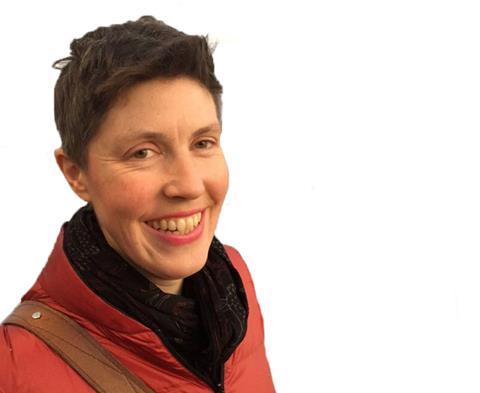 As well as mainstream media scrutiny, it will inevitably be subjected to architectural journalists asking (even more than every other year): "What next for the pavilion?" and "Has the commission lost its way?"
It needed to come up with something good to impress easily bored correspondents and their readers.
More urgently, the directors will have been desperate to avoid a repeat of last year's annus horribilis when two scandals engulfed the pavilion's unveiling.
The 2019 architect, Junya Ishigami, was outed on social media with the hashtag #archislavery for routinely using unpaid interns. The bad publicity that ensued forced the Serpentine Gallery to issue a statement promising that no interns would work on the pavilion. It could have foreseen the row because something similar happened in 2013 when Sou Fujimoto designed the pavilion. Regrettably the practice of long-hours unpaid internships is still commonplace in Japan.
Three months later the pavilion's press launch was postponed with less than 24 hours' notice, an unprecedented decision that was forced on the gallery's directors by another group of campaigners. The following morning, rather than unveiling Ishigami's work amid the popping of flash guns and champagne corks, the gallery was fielding questions about the resignation of its chief executive, Yana Peel. She issued a statement revealing she had been on the receiving end of "toxic personal attacks" over her husband's investment in an Israeli surveillance technology firm. The gallery took the eleventh-hour decision to postpone the pavilion launch rather than have it disrupted by pickets.
It is easy to imagine the fraught internal conversations about ensuring a trouble-free 20th anniversary and the appointment of Counterspace has ticked a lot of the right boxes.
As its press release points out, the South African practice is directed by an all-woman team, the youngest to receive the pavilion's commission. There is no question of them having built in Britain before, a requirement tested to its limits by Jean Nouvel in 2010, when his One New Change was completing a few miles down the road.
The practice has an interest in inclusivity and its design aims to draw in refugee and other marginalised communities across London with its outreach programme and jigsaw puzzle approach. The pavilion will be created via a process of addition, superimposition, subtraction and splicing of architectural forms. These, we are told, will be directly transcribed from existing places around the capital where peripheral groups gather.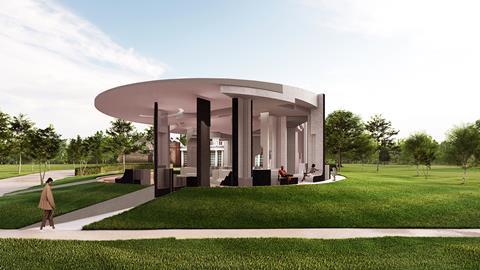 Meanwhile the project is also trying to be environmentally responsible, using recycled and low-carbon materials. And its suitably aware events programme, Back to Earth, will ask artists to respond to the climate emergency while posing such questions as: How can architecture create a space where we are all linked, not ranked? How can architecture promote wellbeing?
Perhaps the only duff note, then, is that the renders show a grandiose post-modern folly assembled from monumental classical ruins. This inevitably gives it a whiff of Empire, oppression and superiority. How will that help visitors unaccustomed to gallery-going feel at home on the lawns of Kensington Gardens?
Let's hope that amid all these earnest efforts to do the right thing the sense of playfulness that is fundamental to a pavilion in a park is not lost.