Architects have a great deal to contribute but only if everyone is involved, says the Cullinan Studio partner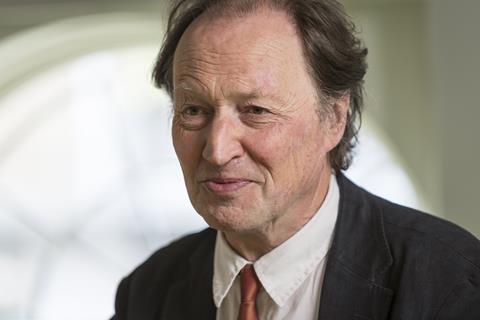 As we grow more sceptical about relying on the increasing monetary value of the homes we live in and in the buildings we create, social value brings together the three dimensions of sustainability and relate it to both the individual and the community.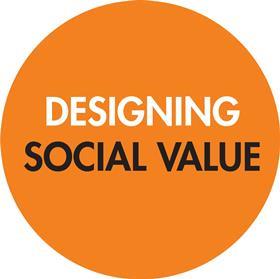 We all need to be more responsible. I remember the excitement of Ted Cullinan building his pioneering grade II*-listed passive solar house in Camden Mews in 1965, as I was a student of his. Fourteen years later I joined the cooperative practice that is Cullinan Studio.
Now we can look back over more than 50 years of consistent practice working creatively at the social, the economic and the environmental. Not winning them all on every project, but trying to.
Today we have a global climate emergency that is completely dependent on the economy and our shared social values, values that we need to agree how to change.
Architects have a great deal to contribute but only if we do it as an integrated team, including the users.
For us it is about reconnecting with nature, building self-sustaining neighbourhoods and measuring our overall performance in terms of the social value we help create in every project we do.
Postscript
Robin Nicholson is a partner at Cullinan Studio