Hospital buildings will locate multiple services in one place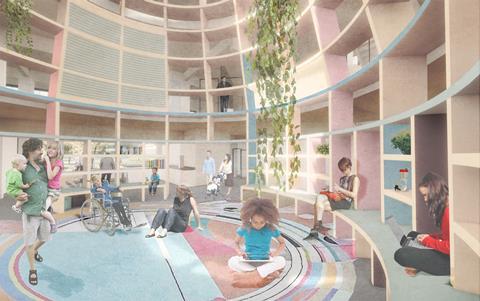 Cullinan Studio has won planning for two buildings at Alder Hey Children's Hospital in Liverpool.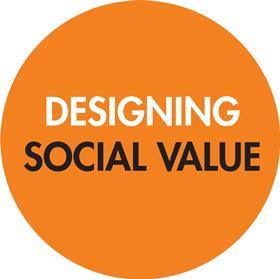 The community cluster and Dewi Jones buildings will allow the hospital to offer joined-up treatment of physical and mental health issues for children and young adults aged five to 20.
The community cluster will bring together mental health services, psychology, paediatric neuro-assessment and orthotic departments, while the Dewi Jones building is for residential care. The facilities are currently scattered across the hospital site and the city.
Cullinans' approach was to integrate nature into its designs from the start because of its known positive effect on health and stress levels. The buildings wrap around gardens.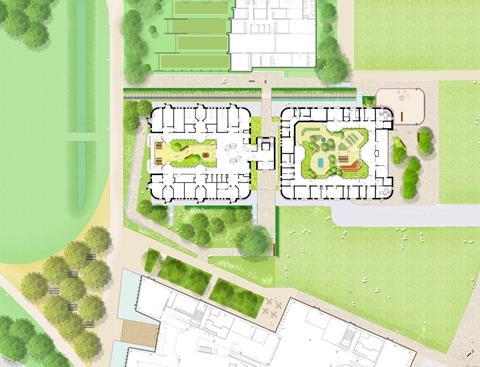 The practice is also working with landscape architect Turkington Martin on an expansion of Springfield Park so that the hospital can benefit from its proximity.
"Alder Hey will be the first children's hospital in Europe to be integrated within a new park – creating a 21st-century health campus as a possible blueprint for the future of the NHS," said a spokesperson for the practice.