Egis adds infrastructure specialist to architecture portfolio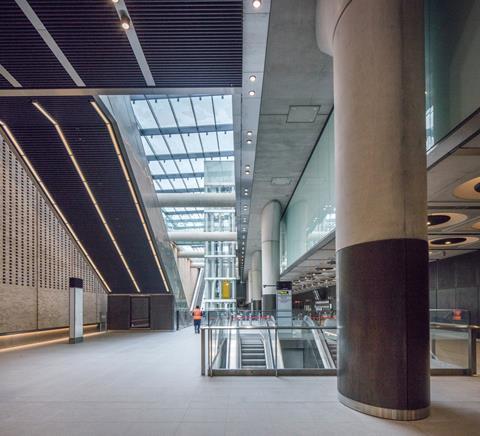 Weston Williamson & Partners has been bought by multidisciplinary engineering giant Egis for an undisclosed sum.
The infrastructure specialist, whose projects include two Crossrail stations, is the second architect to be snapped up by the French-headquartered multinational in the last five years. It bought Hong Kong-based 10 Design in 2017.
Egis, which has a presence in 120 countries, said it had approached WWP and after identifying common ground had gone on to buy a majority stake in Weston Williamson. Both parties refused to say how much money had changed hands.
David Pringle, managing partner at 10 Design and now Egis' director of architecture, said Weston Williamson was an attractive option because Egis wanted to expand its global infrastructure and design capability. Meanwhile the deal would allow WWP, which employs 150 staff in studios in Manchester, London, Toronto, Sydney and Melbourne, to compete for high-profile projects in new markets.
The firms said Weston Williamson's name, brand and company leadership would be carried over and confirmed there would be no redundancies.
The new WWP board will be led by founding partners Chris Williamson and Rob Naybour as chairman and chief executive respectively, alongside Weston Williamson managing partner Philip Breese and four senior Egis-employed board members.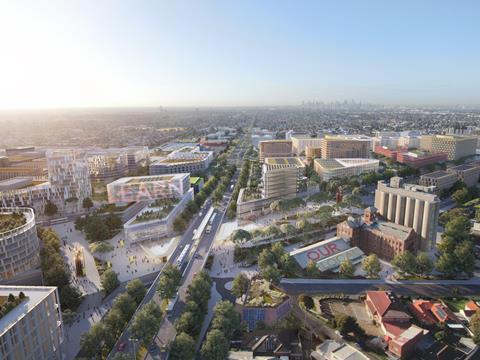 WWP was founded in 1985 by Williamson and Andrew Weston. Williamson and Naybour said they were excited by the opportunities the merger presented. Among its latest projects are Crossrail stations at Paddington and Woolwich, a masterplan for Edinburgh Waverley station and residential projects across London.
Claire Davies, UK managing director at Egis, said: "Weston Williamson & Partners is a great addition to our fast-growing UK team and will enable us to further support clients in meeting their transport, infrastructure and place-shaping ambitions while driving sustainable change."