Council used permitted development rights to approve demolition of historic estate to make way for new scheme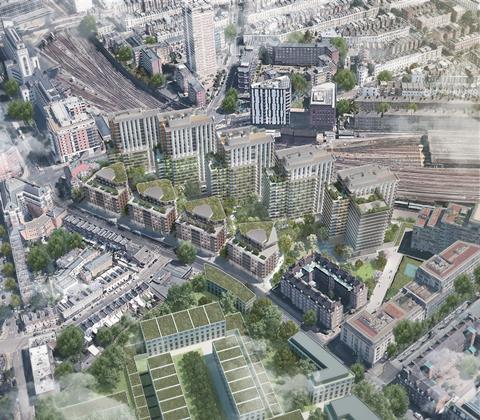 Westminster council has approved plans for a controversial £350m development after using permitted development rights to approve the demolition of a 1930s estate in Pimlico.
The authority said the 781-home Ebury Bridge scheme, designed by Astudio Architects, will be the borough's "largest and most significant redevelopment project in a generation".
The green light comes after the council was accused of "underhand and unscrupulous" behaviour by the Labour party after it used permitted development rights legislation to fast-track demolition of the historic 336-home Ebury Bridge Estate in Pimlico in a prior approvals process.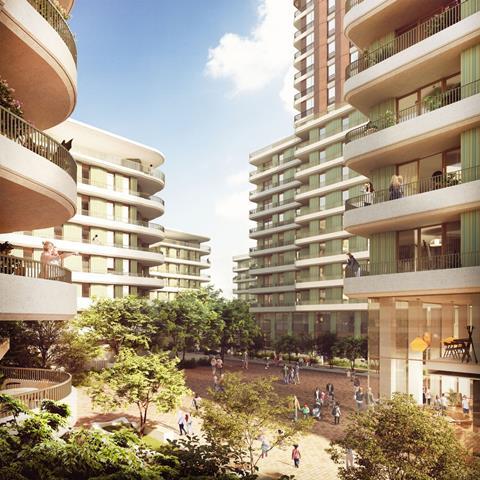 Labour's London Assembly housing spokesperson Tom Copley said in 2019 that the move amounted to Westminster council "using all the loopholes at their disposal to rush through these underhand and unscrupulous demolition plans".
The council, which called Labour's intervention "extraordinary" given the capital's shortage of affordable housing, has defended the "exemplar" scheme.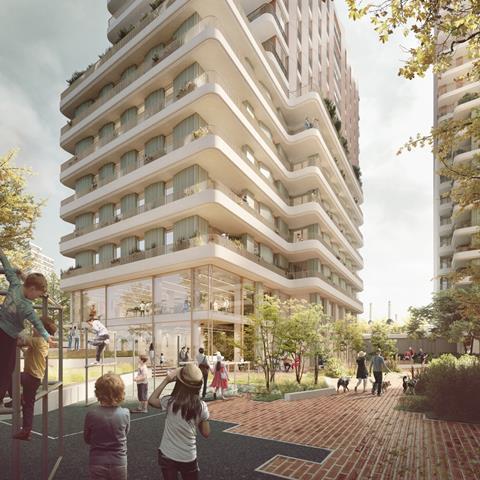 It insisted that the scheme, which will contain 50% affordable homes, "aims to set new standards in large-scale central London estate regeneration and provide a national example in engaging residents and reaching new targets for sustainability".
The council also said the new development will cut carbon emissions by 90% compared to the current estate.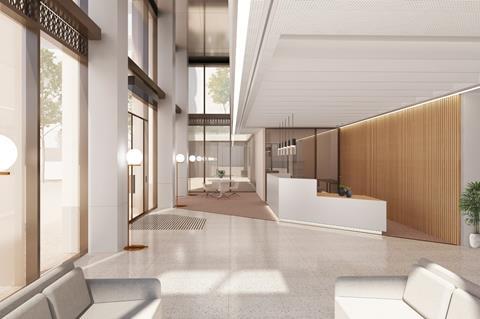 It added that the project will offer homes for both returning and new residents through "several tenure opportunities" and will also provide new public realm through connected garden squares as well as community space, retail, nursery facilities and physical recreation programmes for local residents.
Project team
Astudio – Architect lead designer
Arup – Lead consultant, planning and multi-disciplinary
Levitt Bernstein and Arup – Landscape architects
Gardner and Theobold – Project management and quantity surveyors
City Designer – Townscape and heritage
Malcom Hollis – Daylight and sunlight