Museum appoints architect Shahed Saleem to explore influence of ad-hoc typology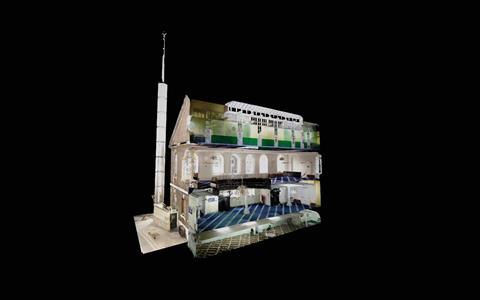 An exhibition exploring the history of the British mosque will be staged at this year's Venice Biennale as part of a collaboration between the festival and the Victoria & Albert Museum.
Curated by mosque architect and writer Shahed Saleem, it will look at the self-built and often undocumented world of adapted mosques and explore how Islam has given the UK an entirely new form of architecture.
The exhibition, is a response to the title of this year's Venice Architecture Biennale, How will we live together? The theme has been set by Lebanese architect Hashim Sarkis and explores how modern multicultural societies can best integrate diverse communities.
The pavilion will take the form of an exhibition space rather than a built structure and will be created within the Sale d'Armi, a 15th-century armoury in Venice where previous V&A exhibitions have been housed.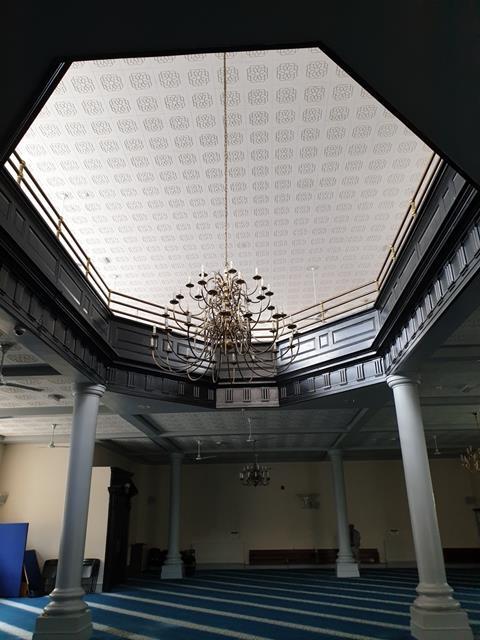 The pavilion, which like a mosque will be carpeted, will look at three case studies of buildings in London which have been converted into mosques, using 3D architectural reconstructions, filmed interviews and photographs.
The three mosques featured are the Brick Lane mosque, which was converted from a former synagogue which itself had been converted from a protestant chapel, Old Kent Road mosque which is housed in a former pub, and Harrow Central mosque, a purpose-built building constructed next door to the converted terraced house it used to occupy.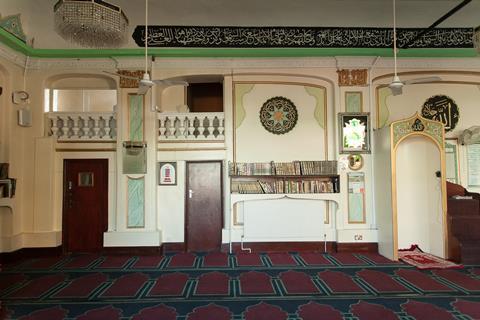 Since the first mosque in Britain opened in a terraced house in Liverpool in 1889, most of the UK's mosques, which now number 1,800, have been created by adapting existing buildings including houses, shops, cinemas, pubs and other places of worship.
The curators of the 2021 Pavilion of Applied Arts, Christopher Turner and Ella Kilgallon, said: "Shahed Saleem has carried out a comprehensive study of the history of the British mosque and has also designed several. The V&A has worked with him to explore three different case studies that illuminate stories of immigration, identity, and community aspiration.
"Most mosques in Britain are grass-roots, crowd-sourced, community projects that exemplify creative reuse. As new-build mosques replace these ad-hoc structures, this form of community-led design is being lost. The V&A's pavilion is an attempt to record and celebrate this stage of mosque-making in Britain."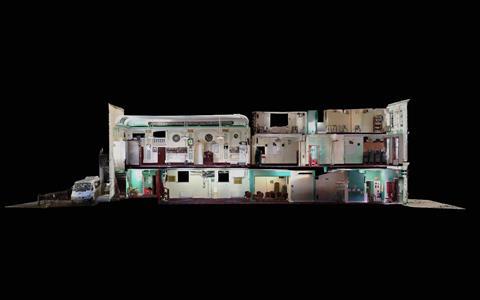 "The V&A's pavilion is an attempt to record and celebrate this stage of mosque-making in Britain."
V&A director Tristram Hunt said the pavilion would explore "the creative and cultural exchange that makes contemporary Britain so dynamic".
This year's Venice Biennale will run from 22 May - 21 November after being postponed from last year because of the covid pandemic.
The V&A's pavilion marks the fifth year of its collaboration with the biennale.