Sanaa and Diller, Scofidio & Renfro were among finalists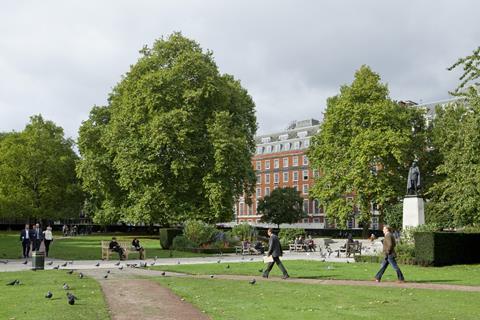 Tonkin Liu has beaten a starry international shortlist in the competition to redesign London's Grosvenor Square ahead of its 300th anniversary.
The London practice was chosen over practices including Tokyo-based Sanaa and US-headquartered Diller, Scofidio & Renfro.
Others on the list included Eric Parry, public realm specialists Muf and Garden Bridge landscape designer Dan Pearson.
Tonkin Liu was picked after what was described as a six-month formal competition following client Grosvenor's international call for ideas back in 2018.
Grosvenor said the practice was appointed because its design process was focused on "connecting people back to nature, collective storytelling and community involvement" .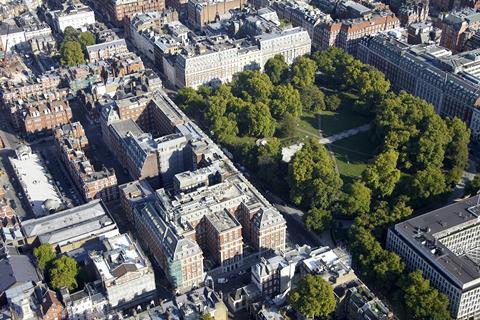 Over the past three years, Grosvenor, which manages the public garden on a not-for-profit basis, has been working with local residents and Londoners to come with a plan of how to enhance the square's contribution to Mayfair and London by making it more sustainable and welcoming.
Tonkin Liu will now work the community to develop a design.
Situated in the heart of Mayfair, the grade II-listed square dates back to 1726.
It has played host to presidents, Vietnam War protests, Oscar Wilde and a Second World War blimp – the first to be staffed by an all-female crew.
Finalists
Dan Pearson Studios (London)
Diller, Scofidio & Renfro (New York)
Eric Parry Architects (London)
Muf Architecture (London)
Sanaa (Tokyo)
Tonkin Liu (London)