Annie Hampson oversaw rise of eastern tall buildings cluster and backed Fosters' Tulip
The City of London has announced that chief planning officer Annie Hampson is to retire after more than three decades overseeing development in the Square Mile.
She will step down from her role at the helm of the corporation's 40-strong development management team at the end of March.
Hampson joined the City in 1989 after stints at Surrey County Council, Islington and the Royal Borough of Kensington & Chelsea.
She has been particularly closely involved with the development of the City's eastern tall buildings cluster – including PLP's 22 Bishopsgate, RSHP's 122 Leadenhall Street, Foster & Partners' 30 St Mary Axe, and William Whitfield's Paternoster Square redevelopment.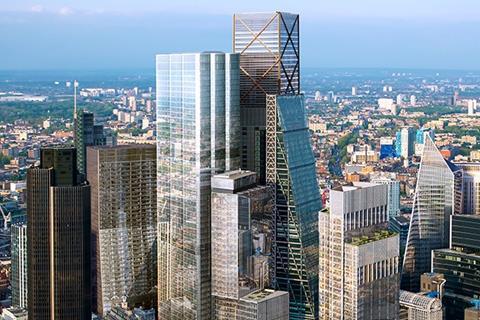 Last year Hampson gave her endorsement to Fosters' Tulip tourist tower, only for the City's support to be blocked by mayor of London Sadiq Khan. She also oversaw the introduction of the UK's first wind guidelines for town planning.
Her time at the City has also included the rebuilding of St Ethelburga's and other buildings following the 1993 bombings, and the refurbishment of listed buildings such as the Royal Exchange, the Bank of England, Midland Bank, the Guildhall and the Port of London Authority building.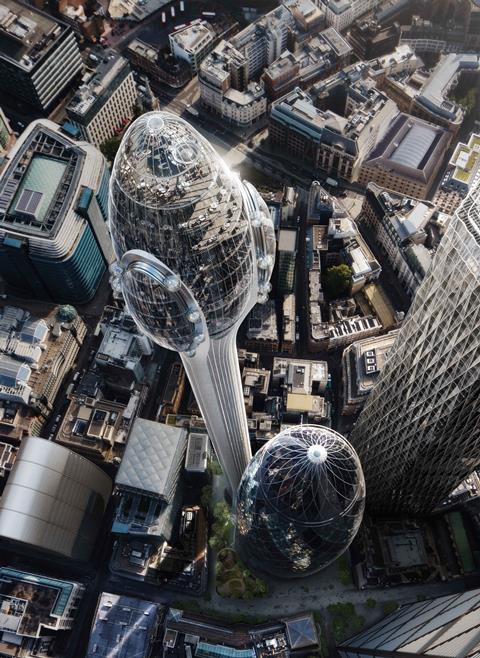 Alastair Moss, who chairs the corporation's planning and transportation committee, said Hampson would leave the authority with a "proud and long-standing legacy" that deserved the capital's gratitude.
"Her unwavering commitment to delivering quality in an ever-changing built environment continues to inspire us all at the City corporation," he said.
"It has not just been the City corporation that has been a benefactor of Annie's fantastic talent and wisdom, but the whole of London and the broader planning sector itself.
"I extend our warmest thanks and congratulations to Annie on an incredibly distinguished career – one which has changed the City for the better."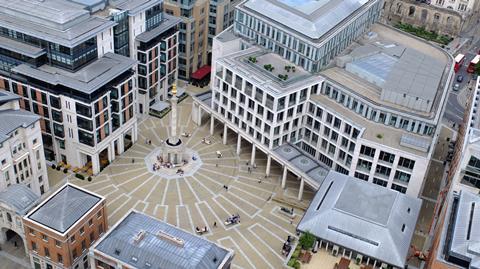 Hampson said she had been privileged to "work on so many iconic projects over the last three decades".
She added: "I am proud to see the realisation of our vision of a City that works for residents, workers and visitors.
"I have an enduring interest in the City's continued evolution and its role within London and look forward to life's opportunities."
Hampson was awarded an OBE for services to planning in London in 2017.