Practice converts 19th-century warehouses into 75-room apartment hotel
Spparc's conversion of a three 19th-century Southwark warehouses into a mixed-use scheme focused around a 75-room apartment hotel has opened to visitors.
The Native Bankside development, close to Tate Modern and the Globe Theatre, is eight storeys tall at its highest and features a mix of restoration and interventions.
Spparc said the courtyard to the front of the development was historically a site for bear-baiting and had been retained and restored to maintain a "remnant of the medieval street pattern".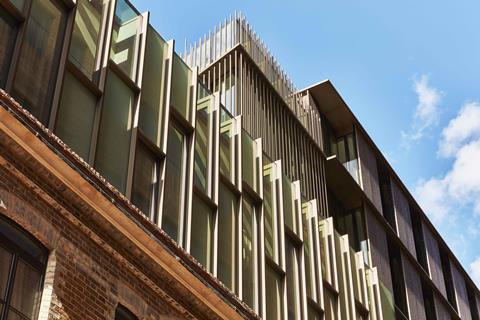 The warehouse buildings were originally the home for the E Newman & Sons business, which made card patterns for weaving looms.
Spparc said the entrance to the aparthotel used the original retained façade of part of the existing Empire warehouse and 1-2 Rose Alley.
In addition to its mix of studios, one-bedroom apartments and two-bedroom apartments, the Breeam "excellent"-rated building includes mixed-use units that have been leased by a language school and studios for the Globe that link directly to the theatre's Sackler Education Building.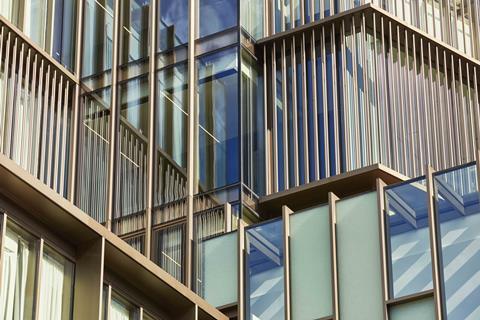 Spparc principal Trevor Morriss said the development had been inspired by the rich history of the area.
"We have worked closely with Southwark planners, Macro Investments and Native to deliver a cutting-edge contemporary mixed-use development in the heart of Bankside demonstrating that modern architecture can successfully cohabit with our heritage fabric," he said.
Spparc is currently working on a modern campus building for the London College of Creative Media near Southwark Station and the £300m "Borough Yards" redevelopment of the former Vinopolis attraction close to Borough Market, which started on-site over the summer.